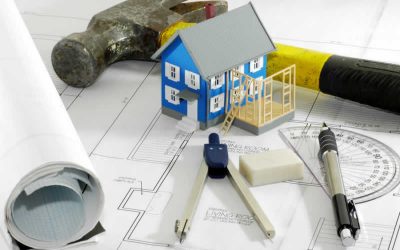 Homeownership entails much more than just buying and owning a home. One of the main jobs for a homeowner is to maintain the property and if they want to keep or increase the value, they will need to do the necessary upgrades and improvements. Some people are lucky...
read more
Loan Modification & Foreclosure Defense Articles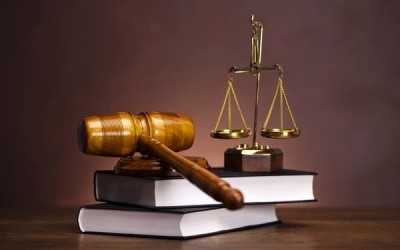 A California homeowner is suing Nationstar Mortgage U.S. Bank National Association for alleged breach of contract and negligence for failing to notify her that she was approved for a loan modification. According to the complaint, the plaintiff, Maria Del Rayo Vazquez...
read more
A Florida homeowner is suing Bank of America for alleged breach of contract in regards to the bank's failure to honor a loan modification agreement. The plaintiff, Lissette Bryant alleges that she fell behind on her mortgage payments in 2011 and reached out to the...
read more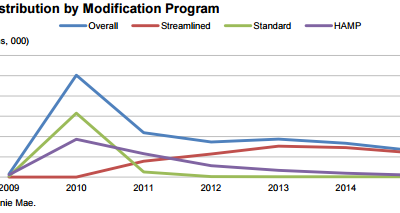 A report by Fitch ratings called "Historical Modification Data Review" shows that loans modified since 2014 have faster re-default rates and approximately 75% fail within two years. Researchers only analyzed Fannie Mae's single-family mortgage modifications for...
read more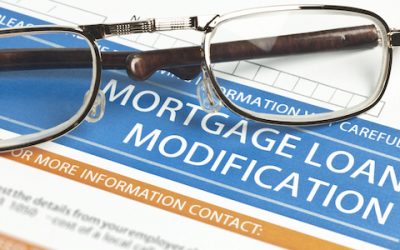 The U.S. government-sponsored mortgage giants, Fannie Mae and Freddie Mac announced this week a new initiative to help struggling homeowners with their mortgage. It is called the Flex Loan Modification Program, and will be a replacement of the Home Affordable...
read more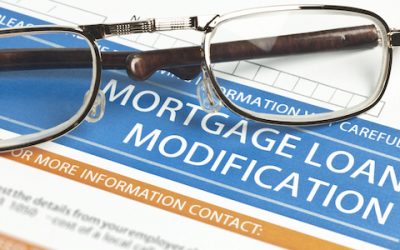 A new report issued by Fitch Ratings today shows that the end of the U.S. Treasury's Home Affordable Modification Program (HAMP), scheduled for Dec. 31, 2016, may hurt U.S. homeowners with fewer loan modifications. A further HAMP extension is said to be unlikely. The...
read more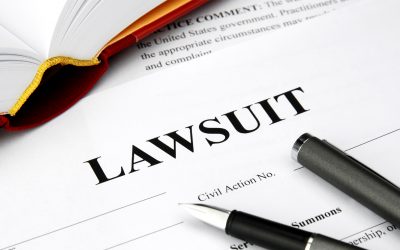 A federal jury in Bakersfield, California awarded $158,568 in economic and statutory damages and $300,000 in emotional distress damages to a homeowner against Ocwen Loan Servicing, LLC ("OCWEN"). The homeowners, Frank and Dora Cornejo had applied for a loan...
read more
Erik Sandstrom
LoanSafe Mortgage Expert
Hi, my name is Erik Sandstrom, and I'm the mortgage expert on LoanSafe.org. We have been offering free online mortgage help and tools specifically for consumers since 2007. If you have any questions, you can call or text me at 619-379-8999 or email erik.sandstrom@primelending.com.