Welcome to LoanSafe.org
Hi, my name is Erik Sandstrom, and I'm the mortgage expert on LoanSafe.org. We have been offering free online mortgage help and tools specifically for consumers since 2007.
Find the help you need below or call us at 1-800-779-4547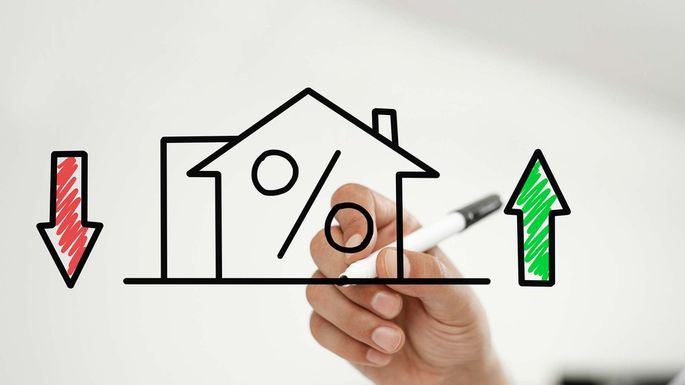 Current mortgage rates at the nation's top lenders for this Wednesday morning are mixed with rates going both up and down from yesterday's report. The national average for the 30 year fixed mortgage rate is 3.90% and the average rate for the 15-year mortgage is 3.24%....
read more
Get Help in Our Mortgage Forum
Ask Your Mortgage Question in the LoanSafe Forum