Welcome to LoanSafe.org
Hi, my name is Erik Sandstrom, and I'm the mortgage expert on LoanSafe.org. We have been offering free online mortgage help and tools specifically for consumers since 2007.
Find the help you need below or call us at 1-800-779-4547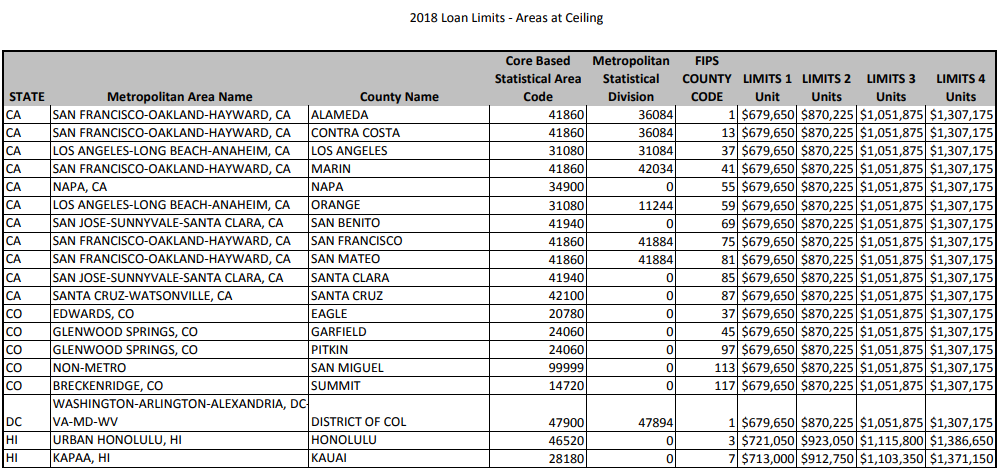 There is good news for mortgage shoppers. The new FHA loan limits were released in December 2017 by The Department Housing and Urban Development (HUD) showing that in 2018 they have raised limits in many metro areas across the nation. FHA mortgages are very popular...
read more
Get Help in Our Mortgage Forum
Ask Your Mortgage Question in the LoanSafe Forum