Welcome to LoanSafe.org
Hi, my name is Erik Sandstrom, and I'm the mortgage expert on LoanSafe.org. We have been offering free online mortgage help and tools specifically for consumers since 2007.
Find the help you need below or call us at 1-800-779-4547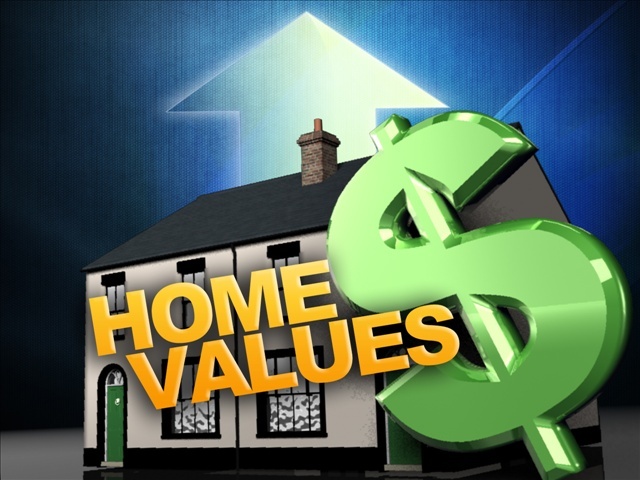 Home prices across the nation climbed 6.2% in the second quarter 2017 to eclipse the 2016 high, according to the latest report by the National Association of Realtors® (NAR). The national Housing supply continues to affect sales due to a high demand and low supply...
read more
Get Help in Our Mortgage Forum