Learn About LoanSafe and Meet the Team
LoanSafe.org is America's #1 mortgage website. Since 2007, we have helped thousands of people for free with their home loans, and we have also saved countless homes in the process. Our great work has been featured in the New York Times, LA Times, Fox Business and many other media publications. LoanSafe is a website you can trust for the best mortgage advice and recommendations.

Online Community
LoanSafe is America's #1 online mortgage community and blog since 2007. Our specialty is providing safe home loan information, and helping consumers with their mortgage questions.

Timely Support
LoanSafe's #1 goal is to provide you with timely support. When you join our online community, as a member you will receive answers to all your mortgage questions by our professional staff and other members.

Innovative Ideas
LoanSafe is all about finding innovative ideas in order to help you find real world solutions to your mortgage questions and problems.

Advanced Technology
Our online community uses advanced technology and forum software that is designed to maximize current mortgage trends and provide you with a safe and secure internet experience.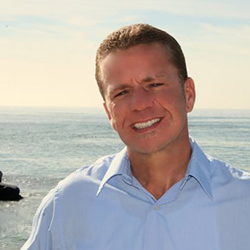 Maurice 'Moe' Bedard
Founder & Webmaster
Hi, my name is Maurice Bedard, but many people know me as Moe and I'm the founder of LoanSafe.org. I created LoanSafe back in the summer of 2007 as a safe online service to help consumers with their mortgages. In the past 7 years, LoanSafe.org has grown to a forum with many thousands of members, and our website receives hundreds of thousands of visitors per month. It is the #1 mortgage website for consumers in the world.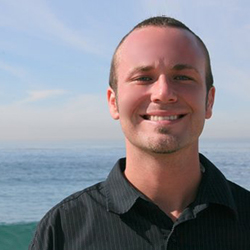 Evan Bedard
Community Manager
Hello, my name is Evan Bedard. I'm a mortgage expert, and also the leader of LoanSafe's online home loan assistance program. My main role on this website is helping people find the best financial solutions to their mortgage questions, and also assisting consumers searching online for a safe loan. Please feel free to call me anytime at 800-779-4547 or email me at Evan (@) LoanSafe.org.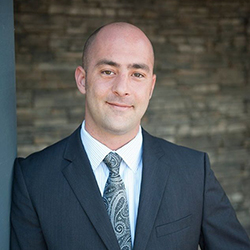 Erik Sandstrom
Senior Loan Officer
As a Senior Loan Officer, I pride myself in developing lasting client relationships by providing the best customer service in the business. As a Mortgage Loan Consultant who has developed a marketing strategy which is very unique and has serviced as a successful platform that has consistently and predictably proven to be effective; even during the difficult times in the market.
If you need a help in getting a new mortgage, please do hesitate to call me direct anytime at 619-379-8999 or email me at Erik@LoansReduced.com. You can also learn about FHA loans over on my other blog at FHAsafe.com.