A West Virgina couple are suing Logan Bank & Trust Co. for breach of contract.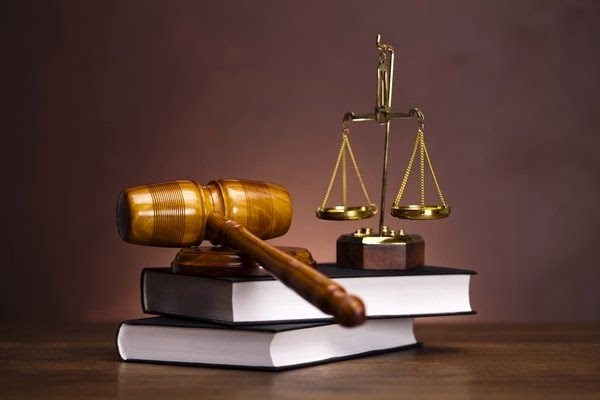 Larry Pridemore Jr. and Katrina Pridemore had assumed the mortgage of a family member who was struggling to make payments in 2000. After Larry Pridemore was layed off from his job in 2015, the couple had applied for a loan modification with Logan Bank.
According to the West Virginia Record, the bank allegedly turned down the modification request, and claimed the Pridemores still owe approximately $20,000 on the original mortgage balance of $26,480, despite receiving steady monthly payments for 15 years.
The plaintiffs claim their payments have been misapplied, but say they have been unable to obtain a statement of account.
The Pridemores seek civil penalties, actual damages and litigation costs.
SOURCE: West Virginia Record