Wells Fargo agreed to settle with the U.S. Department of Justice (USDOJ) this week for $1.2 billion to resolve a lawsuit over civil claims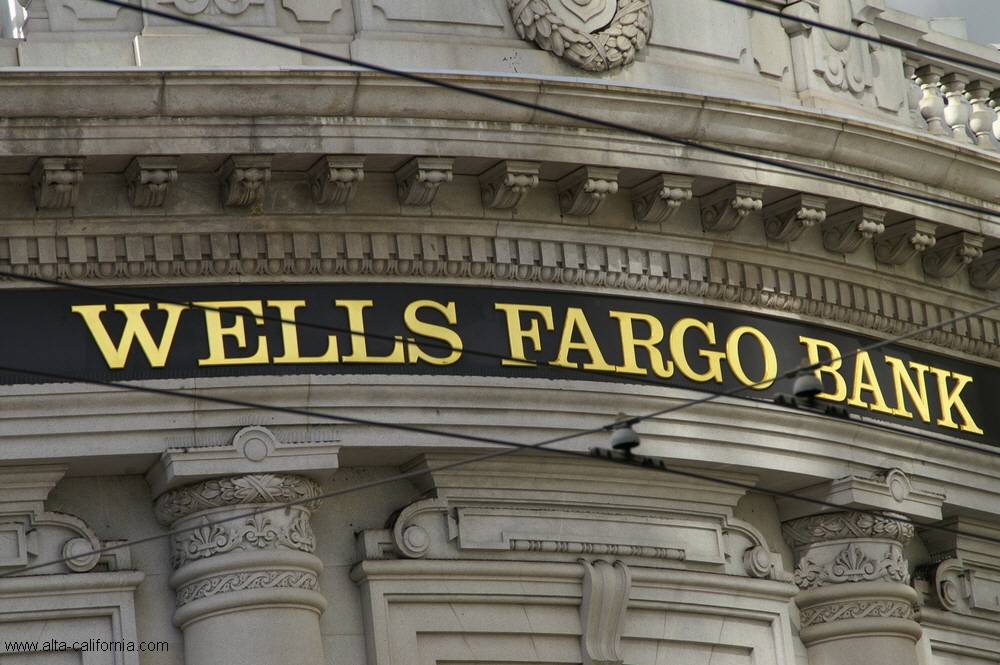 related to its Federal Housing Administration (FHA) mortgage lending program.
Wells Fargo was sued by the USDOJ in 2012 for failure to report to the FHA more than 6,000 loans that did not meet requirements for insurance, and failed to properly review early payment defaults.
The agreement was made with the Department of Justice, the U.S. Attorney's Office for the Southern District of New York, and the U.S. Attorney's Office for the Northern District of California on February 1, 2016.
Other lenders such as Bank of America and Citi have already settled federal lawsuits over FHA loans.