The Wall Street Journal reported recently that the hardest hit group of people from the housing bust is Generation X. For this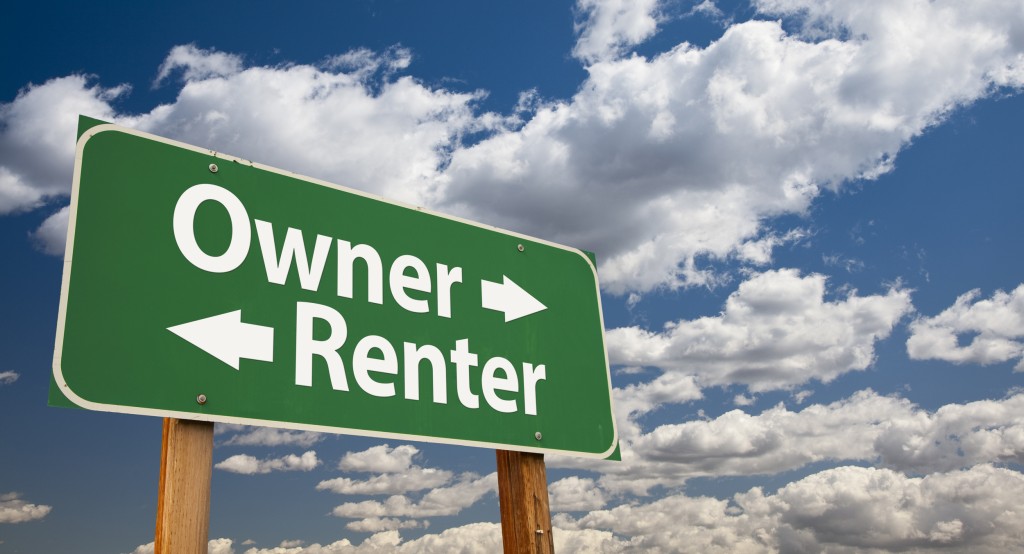 generation, the American Dream is fleeting with homeownership rates on a huge downward trend, and people who are choosing or forced to rent is up significantly.
The WSJ reports: "The group of Americans known as Generation X has suffered more than any other age cohort from the housing bust, according to an analysis of federal data, suggesting homeownership rates for that group could remain depressed for years to come.
There are now three million more renters in their 30's and 40's today than 10 years ago, even though the number of households in that age bracket declined, according to data from the Harvard Joint Center.
Many people who lost homes to foreclosures or short sales face long waits before lenders will consider them again—up to seven years for foreclosures, and up to three years for a short sale. A study last year by the National Association of Realtors, estimated that about a third of the 9 million buyers who went through distressed sales or foreclosures between 2006 and 2014 will never return to homeownership."