Victor Cueva, a Connecticut state representative for the 75th District, pleaded guilty earlier this week to conspiring with others to commit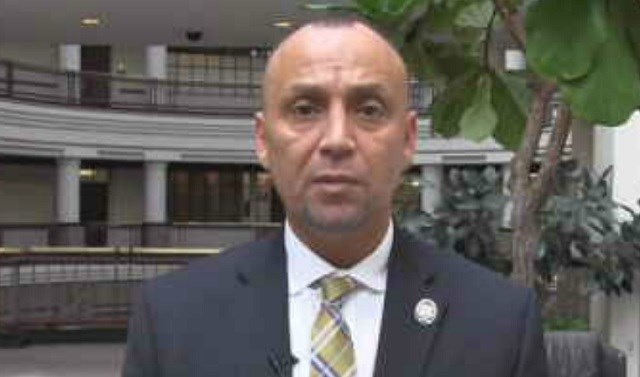 bank fraud, according to the Office of Inspector General, U.S. Department of Housing and Urban Development (HUD).
Cuevas was involved in a mortgage fraud scheme involving a Federal Housing Administration ("FHA") loan in the summer of 2013. At the time, he was a City of Waterbury employee.
Cuevas, with the assistance of others, had lied on the mortgage application by falsely stating that he was using gifted funds to purchase a home, when in fact, the cash was not gifted but was instead loaned to him by a friend.
He stated that the money had come from his nephew, but in truth, it came from a friend who was a subordinate employee from the City of Waterbury. When the mortgage lender asked to see proof of the "nephew's" bank account statements, Cuevas backed out of the loan application.
Cuevas pleaded guilty before U.S. District Judge Jeffrey A. Meyer in New Haven, and the announcement was made by the U.S. United States Attorney for the District of Connecticut, Deirdre M. Daly.