Unusually tight credit standards in the current housing market may have prevented over 5 million borrowers from taking out a home loan, according to a new mortgage market analysis released last by the Urban Institute.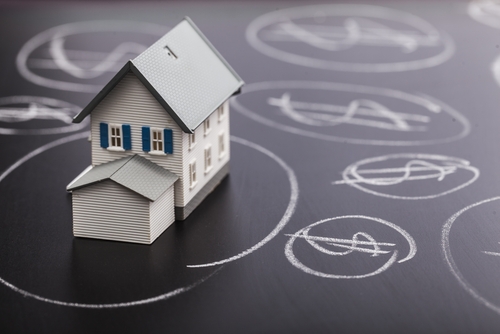 The report had shown that, between 2009 and 2014, 5.2 million more mortgages would have been originated if credit standards had been similar to what they were in 2001.
The Urban Institute had said that tightening credit was appropriate in response to the housing crisis, it states that excessively tight credit standards limits the housing market's ability to recover by narrowing the pool of potential homebuyers.
The Urban Institute is asking policymakers to take action to address these issues to help loosen mortgage credit standards.