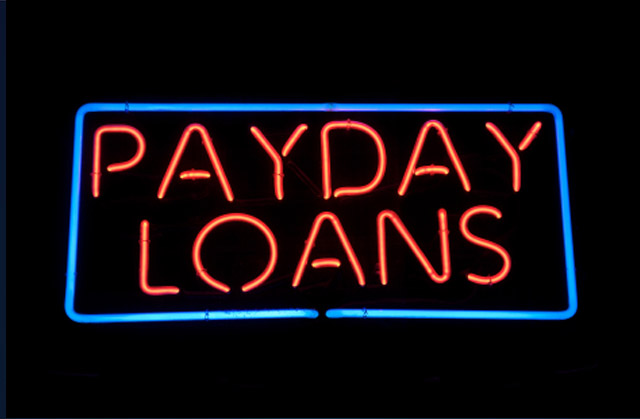 The owners of a massive internet payday lending enterprise, with 600 employees based in Overland Park, Kansas, have been charged in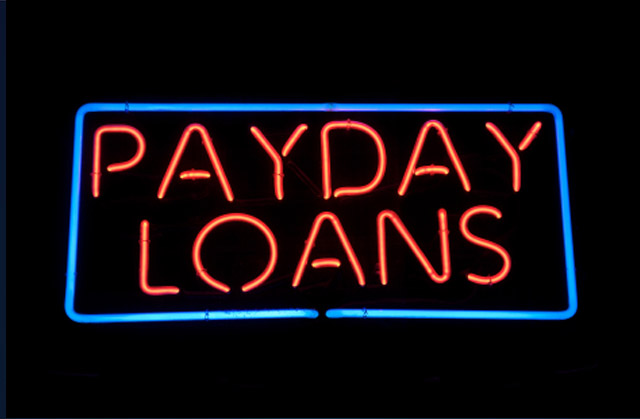 a $2 billion dollar fraud scheme.
The United States Department of Justice (USDOJ) had charged and arrested Scott Tucker, 53, of Leawood, Kansas, and Timothy Muir, of Overland Park, Kansas, this past week with violations of the Racketeer Influenced and Corrupt Organizations Act ("RICO") and the Truth in Lending Act ("TILA"), that systematically evaded state laws in order to charge illegal interest rates as high as 700% on loans. (more…)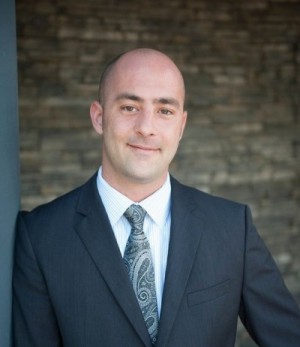 I'm LoanSafe.org's mortgage expert and a senior loan officer with Prime Lending. If you need a live rate quote, or need help getting a new mortgage, please call me direct anytime at 619-379-8999.