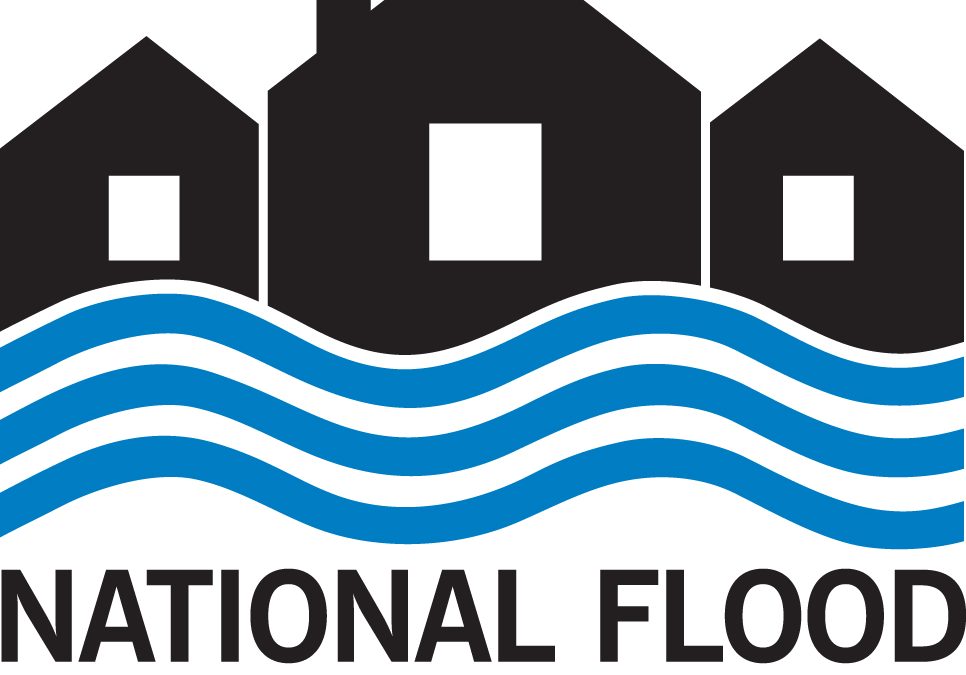 (Source: NAR) WASHINGTON — With less than a month left before the National Flood Insurance Program expires, the National Association of Realtors® is applauding the House of Representatives for passing what NAR believes is smart, much-needed support for the program.
"Realtors® know first-hand what happens when the NFIP expires, and it isn't good for consumers, businesses or our communities," said NAR President Elizabeth Mendenhall, a sixth-generation Realtor® from Columbia, Missouri and CEO of RE/MAX Boone Realty. "We appreciate the leadership that members of Congress have shown passing sound reforms, which will strengthen the program, protect property owners and deliver good results for taxpayers." (more…)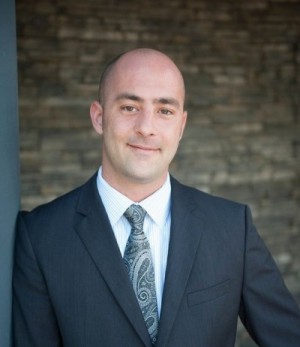 I'm LoanSafe.org's mortgage expert and a senior loan officer with Prime Lending. If you need a live rate quote, or need help getting a new mortgage, please call me direct anytime at 619-379-8999.