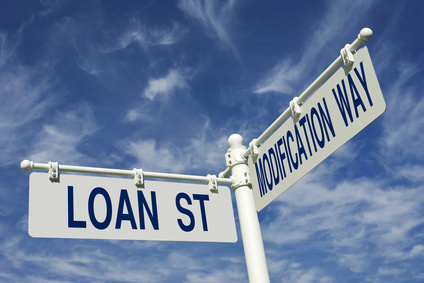 A Florida homeowner has won a partial victory in a five year court battle against the fifth-largest residential mortgage servicer in the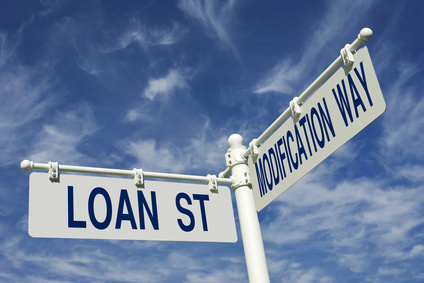 country, Nationstar Mortgage, over failed loan modification negotiations.
Donnamarie Moore, 66, told ABC News that she was going through a loan modification with CitiMortgage on her Deep Creek home, but the numbers simply did not add up.
She decided to fight back, and just as she begun to battle, the loan was quickly sold to Fannie Mae and then to NationStar who is her current mortgage servicer. All three lenders are named in the suit.
A lawsuit that has left Moor in financial ruin, three attempted foreclosures, stress-related health problems, and a divorce. (more…)