The National Association of Home Builders (NAHB) issued new data for the month of February indicating that the nationwide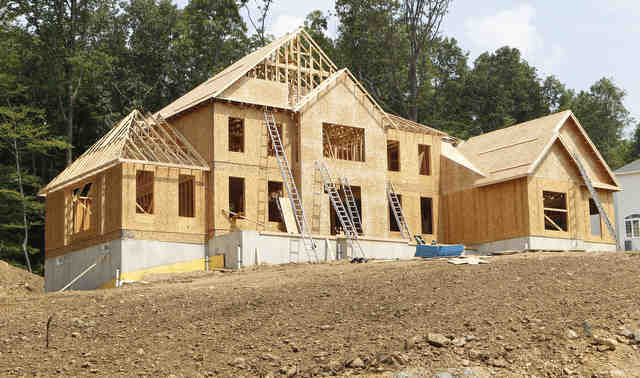 housing starts had gone up by 5.2 % to a regular adjusted yearly rate of 1.178 million units. The production of single-family homes also went up up by 7.2% with a total of 822,000 units.
This was so far the highest level ever since November the year 2007.
Generally, in the month of February, the numbers for both the single and multifamily starts rise. However,  multifamily starts did not experience much of an increase, edging up only 0.8% to 356,000 units.
The Midwest, West and South recorded very impressive improvements of 19.9%, 26.1%, and 7.1%. However, the Northeast region recorded a reduction of 51.3%.
The shortages experienced in the volatile multifamily division lowered the whole permit issuance by 3.1% in the month of February. Single family licenses went up by 0.4 percent to 731,000, while multifamily licenses dropped by 8.4% to a rate of 436,000.
In the Northeast, licenses went up by 40.4%. The others experienced losses as follows: Midwest by 11.4%, West by 7.2% and South by 4.4%.
The NAHB report is based on the U.S Department of Housing and Urban Development (HUD) and the Commerce Department most recent housing data.