U.S. Attorney Benjamin Wagner announced earlier this week that District Judge John Mendez sentenced former real estate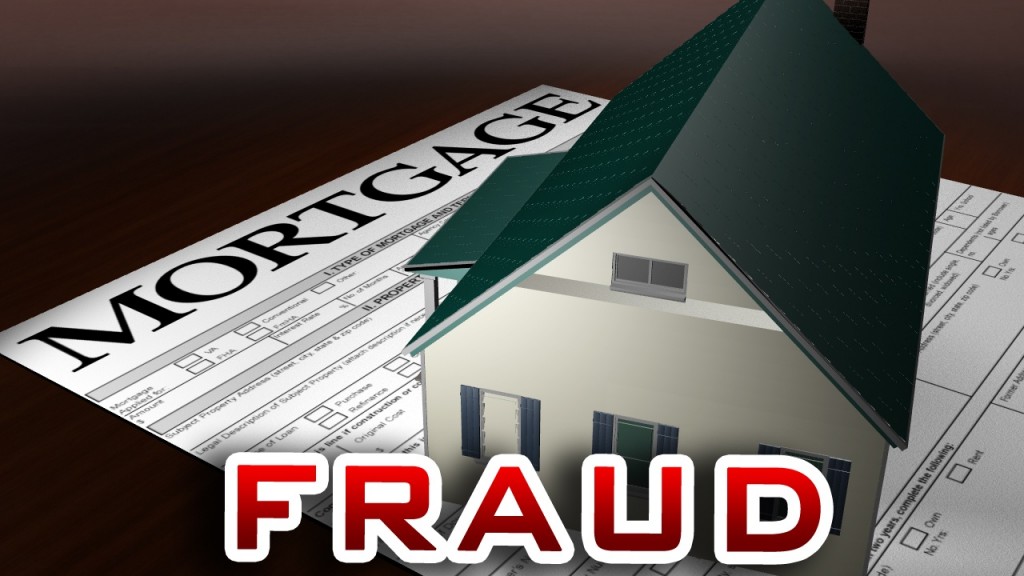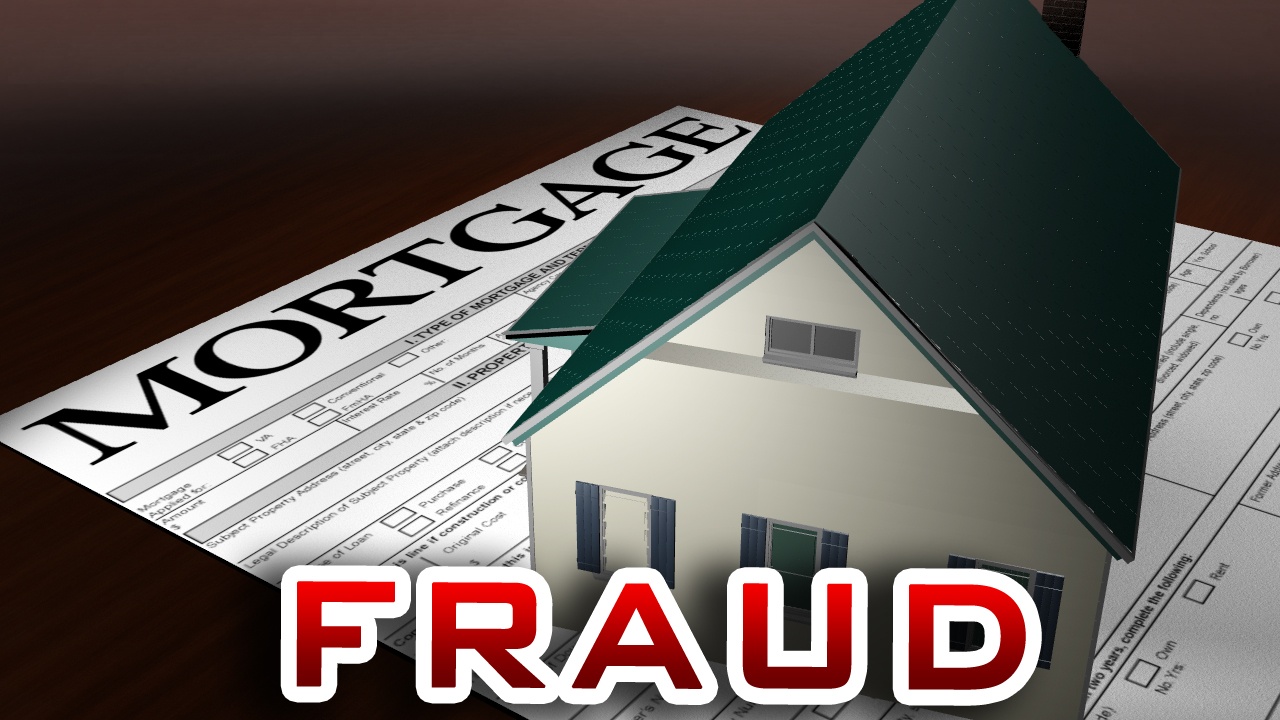 agent, Vera Kumenko, 46, of Loomis, California, to 14 years in prison for a $16 million mortgage fraud scheme. Kumenko was convicted of money laundering, witness tampering, and wire and mail fraud.
On December 4, 2015, Kuzmenko and co-defendant, Rachel Siders, 40, a resident of Roseville, California, were found guilty after a 16 day trial by a federal jury. Siders had operated a Rocklin escrow office used in a majority of the crimes. She is scheduled to be sentenced on June 21, 2016.
The evidence shown at the trial had proven that from 2006 to 2008, Kuzmenko, Siders, and their co-defendants were involved in a massive mortgage fraud scheme in the Sacramento area. The scam included 30 properties in which the defendants had received large commissions and illegal kickbacks for their crimes.
By creating fraudulent loan applications on behalf of straw buyers, Kuzmenko, scammed financial institutions by using false documentation such as the buyers' assets, income, jobs, and the intention they had to occupy the properties. Payments that went to defendants were also hidden from lenders. Sider's escrow company had helped hide the crimes by closing the fraudulent transactions.
Vera Kuzmenko's sister, Nadia Kuzmenko, was a licensed real estate sales person who, along with Vera created fraudulent loan applications on behalf of the straw buyers. The loan applications contained materially false information as to the straw buyers' income, employment, assets, and intent to occupy the residences. The loan paperwork also hid from lenders payments that went to the defendants.
Kuzmenko was also guilty of witness tampering when the court found out that she hired false witnesses to tell the FBI that a deceased woman was the one who committed the fraud – this was after she knew she was being investigated by the authorities.
Co-defendants Peter Kuzmenko, age 37, a resident of West Sacramento was sentenced to 19 years in prison; Aaron New, aged 41, also from Sacramento, was given 11 years and 3 months in prison; Nadia Kuzmenko, aged 36, previous resident of Loomis, was given 8 years; and Edward Shevtsov, aged 52, from North Highlands, was also sentenced to 8 years by Judge Mendez on October 20, 2015.