The owners of a massive internet payday lending enterprise, with 600 employees based in Overland Park, Kansas, have been charged in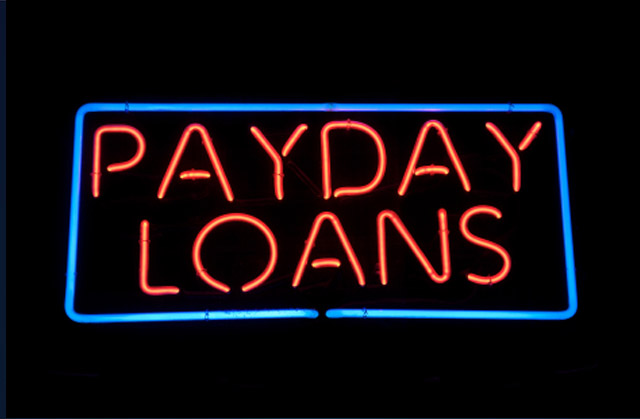 a $2 billion dollar fraud scheme.
The United States Department of Justice (USDOJ) had charged and arrested Scott Tucker, 53, of Leawood, Kansas, and Timothy Muir, of Overland Park, Kansas, this past week with violations of the Racketeer Influenced and Corrupt Organizations Act ("RICO") and the Truth in Lending Act ("TILA"), that systematically evaded state laws in order to charge illegal interest rates as high as 700% on loans.
They were charged with conspiring to collect unlawful debts in violation of RICO, which carries a maximum term of 20 years in prison, three counts of violating RICO's prohibition on collecting unlawful debts, each of which carries a maximum term of 20 years in prison, and five counts of violating the Truth in Lending Act, each of which carries a maximum term of one year in prison.
The defendants did business as Ameriloan, f/k/a Cash Advance; One Click Cash, f/k/a Preferred Cash Loans; United Cash Loans; US FastCash; 500 FastCash; Advantage Cash Services; and Star Cash Processing (the "Tucker Payday Lenders").
Tucker and Muir had tried to evade federal lending laws by entering into several fraudulent deals with various Native American tribes (the "Tribes"), including the Miami Tribe of Oklahoma. The USDOJ said the purpose of these agreements was to cause the Tribes to claim they owned and operated parts of the defendant's payday lending enterprise, so that when states sought to enforce laws prohibiting the lending practices of the businesses, they would claim to be protected by sovereign immunity.  In return, the Tribes received cash kickbacks which were typically one percent of the revenues from the portion of the payday lending business that the Tribes purported to own.