(Source: Ohio AG) – Ohio Attorney General Mike DeWine today announced a lawsuit against a Pennsylvania attorney accused of taking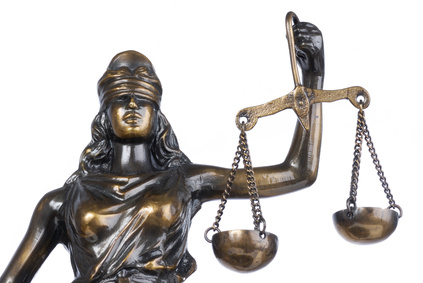 thousands of dollars from Ohio consumers while falsely promising to help save their homes.
The lawsuit accuses Pittsburgh-based Michael A. Rabel & Associates LLC and Michael A. Rabel, individually, of violating Ohio's Consumer Sales Practices Act and Debt Adjuster's Act by failing to deliver promised loan modification services, making misrepresentations, and charging excessive fees.  
"Consumers assumed they were working with a law firm that was going to help them," Attorney General DeWine said. "Instead we found the opposite to be true."   According to the lawsuit, Rabel contacted Ohio consumers to offer loan modification services, claiming he could help consumers avoid foreclosure. He said he would provide "legal services" and charged "attorney fees" even though he was never licensed to practice law in Ohio and none of his employees were Ohio-licensed attorneys.
Consumers paid upfront fees ranging from about $1,000 to $3,000 but did not receive loan modifications and did not receive refunds. Three Ohio consumers filed complaints against Rabel reporting total losses of $6,500. Additional consumers may be affected.
The Attorney General's lawsuit, filed in the Franklin County Common Pleas Court, seeks reimbursement for affected consumers and an injunction to stop Rabel from further violating Ohio consumer protection laws.
To avoid problems, consumers who are worried about foreclosure or who want help modifying or refinancing their mortgage loans should take the following steps: First contact your mortgage company directly.  Watch for scams. Don't pay upfront fees to foreclosure rescue companies.  If you are considering paying for legal services, determine whether or not an attorney is licensed to practice law in Ohio by checking with the Supreme Court of Ohio.
Consumers who suspect an unfair business practice should contact the Ohio Attorney General's Office at www.OhioAttorneyGeneral.gov or 800-282-0515.