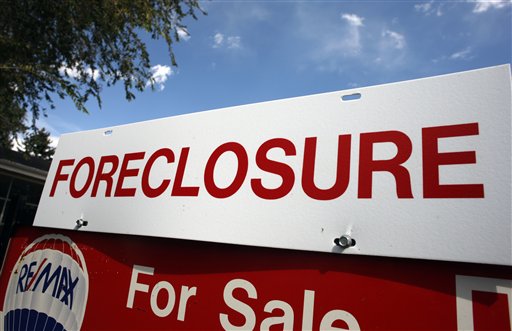 (Source: sanduskyregister.com) – After her first loan modification, Elsa was left with a mortgage balance of almost $150,000. Recently, when she fell into financial difficulty causing her to miss payments again, what seemed to be bad news turned out to be the best Christmas present ever for Elsa.
HAMP
The Home Affordable Modification Program, otherwise known as HAMP, helped Elsa gain her first modification and avoid losing her Lorain County home to foreclosure. HAMP came to the rescue again in her recent dilemma to assist in achieving a fantastic result.
OCWEN COMES THROUGH!
Ocwen, the loan servicer handling Elsa's mortgage, came through in a big way by granting her another, much-improved modification.
Not only is her monthly payment of principal and interest reduced from $460 to only $120, but should she make her payments on time, she will get $40,000 slashed off her principal balance each year for the next three years.
Altogether, that's $120,000 knocked of the loan balance, an 80 percent reduction. Belated Merry Christmas, Elsa!
(Source: sanduskyregister.com)