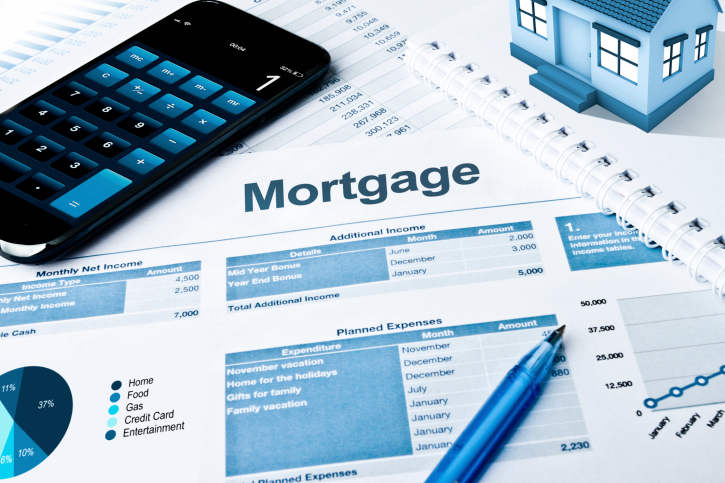 The USDA Rural Housing Service announced new changes this week that will make it much quicker and cheaper for homeowners to refinance their USDA mortgages.
Homeowners current on their mortgages for the past 12 months will no longer be required to secure an appraisal, provide a credit report, or undergo a debt-to-income calculation when they refinance for a 30-year term. (more…)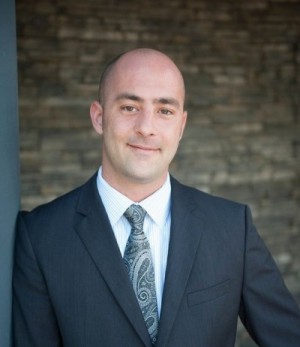 I'm LoanSafe.org's mortgage expert and a senior loan officer with Prime Lending. If you need a live rate quote, or need help getting a new mortgage, please call me direct anytime at 619-379-8999.