A New York man was arrested this past week by the Erie County Sheriff's Department for defrauding over $300,000 from three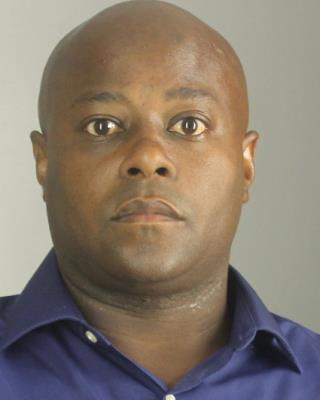 women.
Eric Marshall, of Grand Island was charged with felony fraud and larceny. It is alleged that Marshall devised an online scheme to fake the courtship of the three women through various dating websites using fake profiles.
The first victim was a Connecticut woman who he met in 2009 and began a romantic relationship. The defendant had lied to the woman and convinced her to send him $198,000 to buy property and other items.
Marshall convinced the victim to send him cash to purchase a home in Western New York where the two would live. The victim ended up sending $700 a month to go towards the mortgage payment, but the home actually did not exist. In addition to the $700 a month, he had her send him money for his retail car business, for clothes, and airfare for out of state training.
Ultimately, it was discovered that Marshall was scamming the victim and creating false scenarios to swindle additional funds from her.
The Erie County Sheriff's Department had discovered two more victims during the course of their investigation. One from Western New York and a second from Long Island. He lied to these women as well and defrauded over $120,000.00 from the victims.
Marshall has been arraigned and is being held at the Erie County Holding Center without bail.