The Supreme Court of New Hampshire recently affirmed the Mortgage Electronic Registration Systems, Inc. (MERS) agency relationship between the assignee of a MERS mortgage and the note holder.
The court ruled in two cases, Castagnaro v. Bank of New York Mellon, and Bergeron v. N.Y., where the defense had claimed that the Bank, as record mortgagee, did not have the authority to foreclose non-judicially under New Hampshire law without also providing evidence that it held the borrower's note.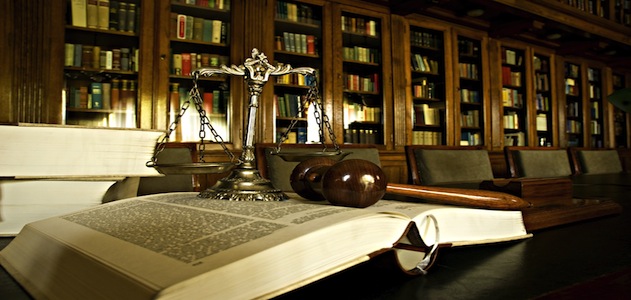 The courts said that the mortgages in both cases created an agency relationship between MERS and the note holder, and expressly granted MERS or the assignee of MERS "the power of sale and the right to foreclose and sell the mortgaged property." In addition, the Court had already ruled that "an agent of the noteholder may properly institute foreclosure proceedings" according to New Hampshire law.
MERSCORP Holdings Vice President for Corporate Communications, Janis Smith, had issued this statement in regards to the Supreme Court of New Hampshire's ruling, "We are pleased that the Supreme Court of New Hampshire consistently recognizes the plain language in the mortgage agreement signed by a borrower at closing establishes the lawful agency relationship between MERS and a lender and its successors. The New Hampshire Supreme Court ruling recognizes MERS' authority to take action on behalf of the lender, including assigning the mortgage."