(Source: Portland Tribune) – Multnomah County commissioners have approved a $9.6 million settlement of a lawsuit alleging fraud against a national mortgage registry company.
Mortgage Electronic Registration Systems Inc. was used by banks to bypass public recording requirements and fees, and critics have accused it of fueling practices that led to the 2010 national foreclosure crisis. Other lawsuits against the company have been filed around the country, with mixed results.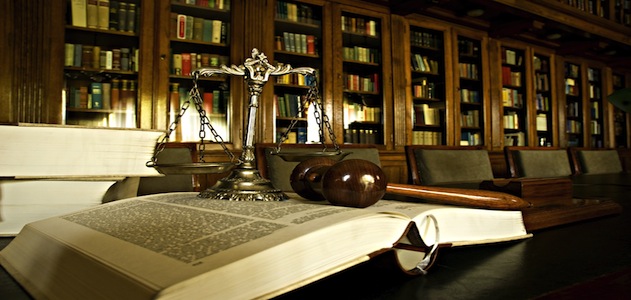 Of the total settlement, the county will receive $6.1 million. The remainder will go to three outside law firms the county hired to pursue the case.
In return for the money, county commissioners will be restricted on what they can say outside of public meetings. According to a script negotiated by the outside lawyers, they can say only that the case was settled and they are happy with the outcome.
Several commissioners took the opportunity to raise concerns about the "gag order" and decry the corporate behavior that led to the crisis.
"People lost their jobs, people lost their health care and people lost their homes because of this," said Commissioner Judy Shiprack. The effects are "still rippling though the lives of the people that I represent."
Read more from the Portland Tribune