Freddie Mac reported today that fixed mortgage rates remain unchanged from the previous week, and are stabilizing near their 2015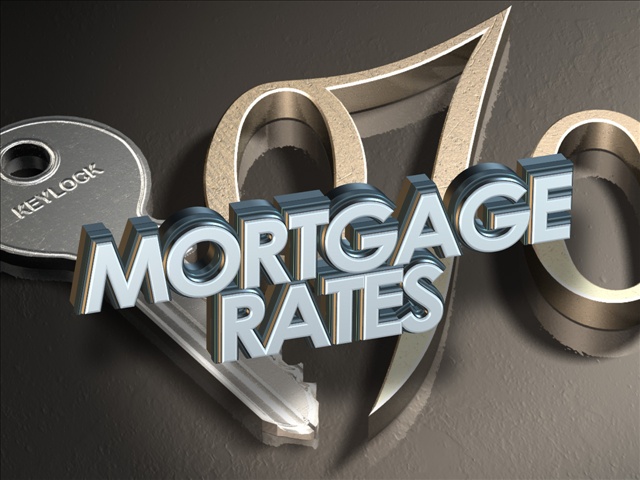 lows.
The 30-year fixed-rate mortgage (FRM) averaged 3.65%, unchanged from last week.
The 15-year mortgage averaged 2.95%, which was also the same as the previous week.
5-year Treasury-indexed hybrid adjustable-rate mortgage (ARM) averaged 2.85% this week, up from last week when it averaged 2.83%.
Freddie Mac's chief economist, Sean Becketti had issued this statement along with the repport:
"After another week of financial market oscillations driven by rumors of potential limits on oil production, the 10-year Treasury yield edged up 5 basis points, and the 30-year mortgage rate remained unchanged at 3.65 percent. Despite this week's uptick in Treasury yields, the 10-year is still 54 basis points lower than it stood at the end of 2015, while the mortgage rate has dropped only 36 basis points over the same period."