PHH Corp. has a stay against a $109 million fine for alleged mortgage kickbacks in the case, which also challenges the CFPB's single-director leadership.
(Source: ACA International) – The District of Columbia U.S. Circuit Court of Appeals will begin to hear a case on the Consumer Financial Protection Bureau's authority under the Real Estate Settlement Procedure Act (RESPA) and its fine and administrative enforcement action against one of the nation's largest residential mortgage lenders, PHH Corp., on April 12.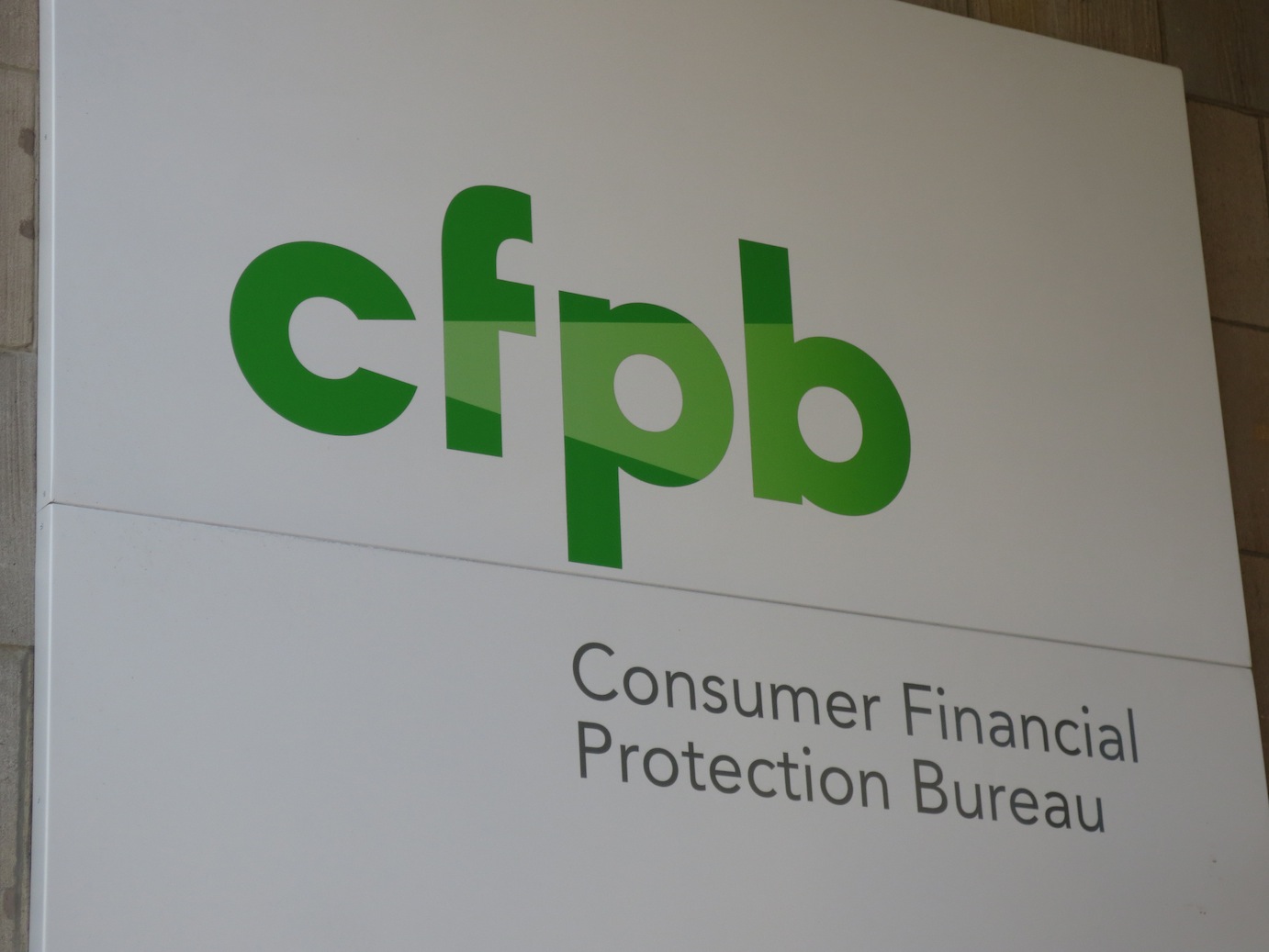 The Wall Street Journal and pymnts.com reported Monday that PHH Corp. is also testing the CFPB's authority and single-director structure "which lays aberrant power in the hands of the director in order to make swift, extensive changes."
"If the court rules against the bureau, the calls for a change to its leadership structure will intensify," Isaac Boltansky, a Compass Point Research & Trading analyst told The Wall Street Journal.
The basis of the case originated two years ago when the CFPB claimed that PHH Corp. violated RESPA by participating in a mortgage insurance kickback scheme for more than a decade, ACA International previously reported.
The mortgage lender contested the CFPB's charges that it violated the anti-kickback provisions of RESPA, but an administrative law judge ruled in favor of the CFPB in November 2014. The judge granted injunctive relief and ordered the mortgage lender to pay more than $6 million in damages.
Both the mortgage lender and the CFPB appealed the judge's recommended decision directly to CFPB Director Richard Cordray.
Read more from ACA International