The Mortgage Bankers Association (MBA) released its Weekly Mortgage Applications Survey on Wednesday for the week ending January 29, 2016, showing that home loan applications decreased 2.6% from the previous week.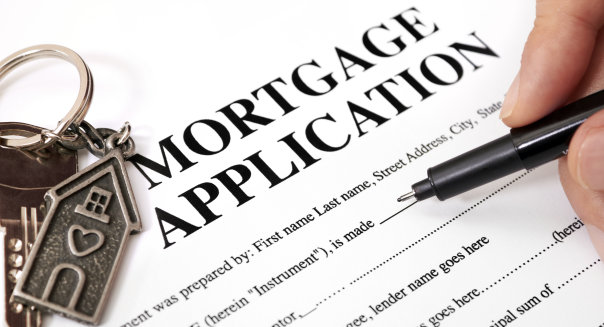 The Refinance Index increased 0.3% from the previous week to its highest level since October 2015. Refinances accounted for 59.2% of total mortgage applications, up from 59.0% the previous week.
Purchase applications decreased 7% from one week earlier, and adjustable-rate mortgages (ARM) decreased to 5.9% of total applications.
FHA loan applications have gone up from the previous week which was at 12.7%, to 12.9%, and VA loan applications remained unchanged from 11.1% the week prior. The USDA share of total applications remained unchanged from 0.7 percent the week prior, according to the MBA.