The Mortgage Bankers Association (MBA) is reporting that originations of commercial and multifamily mortgages will reach an all time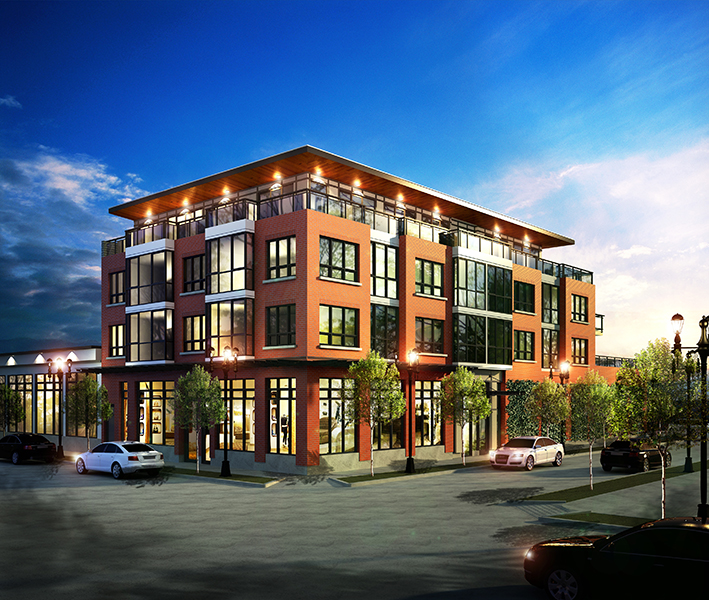 high in 2016.
They are projecting an increase of 3% from last year, to $511 billion in 2016, which is higher than the previous record of $508 billion originated in 2007. The MBA said the forecast for 2016 is at $202 billion, with total multifamily lending at $262 billion.
Jamie Woodwell, MBA's Vice President of Commercial Real Estate Research, had issued this statement along with the report;
"This past year was extremely strong for commercial real estate finance. Property incomes are rising, interest rates are low and property values are up. We expect the momentum to continue into 2016 and to support both the demand for and supply of commercial and multifamily mortgage capital. We anticipate a growing economy, coupled with only gradual increases in interest rates, will continue to support a strong commercial property market. But, there is a chance that cap rates could increase more rapidly in response to rising interest rates, impacting property sales and mortgage originations."
You can find a copy of MBA's Commercial/Multifamily Real Estate Finance Forecast at this link: www.mba.org/research.