This week, the Oregon Department of Consumer and Business Services issued a consumer alert about Liberty One Mortgage, stating that the California based loan modification company is operating without a license, and engaging in mortgage fraud.
Liberty One is accused of charging illegal upfront fees for unlawful loan modification services without providing the services.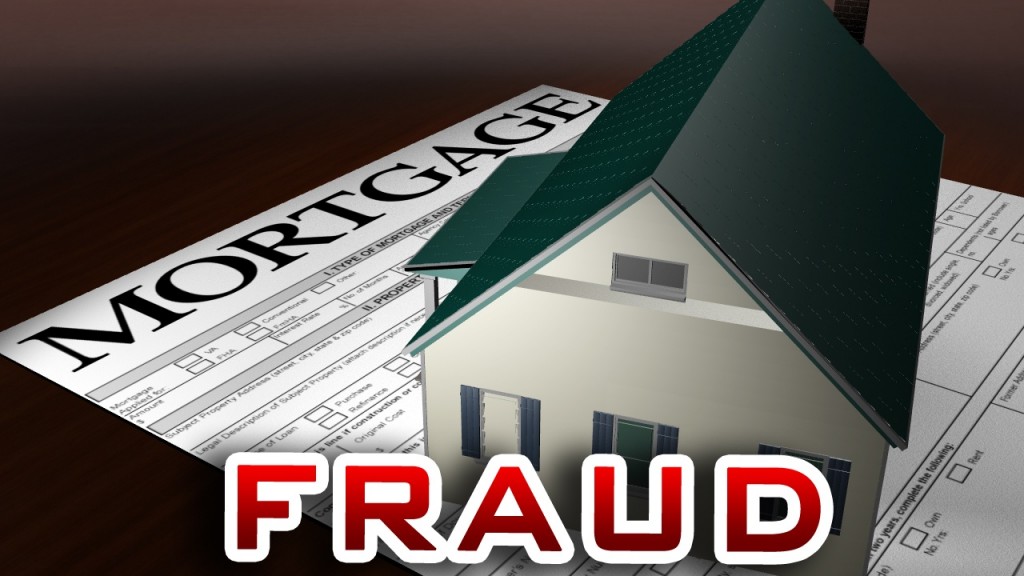 The Oregon Department of Consumer and Business Services had issued two consent orders against Liberty One Mortgage to stop all unlawful activity in the state of Oregon, and fined the company $30,000.
"We urge people to not use Liberty One Mortgage for a loan modification because the company will take your money and do nothing for you," said Laura Cali, division administrator. "Loan modification companies must be licensed to offer those services in Oregon. Check with the Division of Financial Regulation first before choosing a company from which to get loan modification help."
On Aug. 20, 2014, the division issued a final order by default against the California-based company for unlicensed activity with a civil penalty of 5,000. Oregon homeowners worked with Justin Williams of Liberty for loan modification services. After the homeowners sent the company $1,500, they had a difficult time reaching the company. Eventually, Liberty stopped all communication with the homeowners, who never received the loan modification.
During the ensuing investigation, the division reached out to its California counterpart, the California Bureau of Real Estate. The California bureau discovered that the Studio City, Calif., address the company provided on documentation to the Oregon homeowners was the location of an Indian restaurant. Restaurant employees said they had no knowledge of Liberty. Liberty One Mortgage did not respond to repeated inquiries from the Division of Financial Regulation.
On April 17, 2015, the division received a second complaint involving Liberty. The Oregon homeowners received a solicitation phone call from Liberty in December 2014, and worked with Williams to get a loan modification. After the couple sent more than $8,000 to Liberty, the company stopped all communications. The homeowners contacted the holders of their first and second mortgages, who said Liberty or Williams never contacted them.
Liberty One currently has an F rating with the Better Business Bureau (BBB), and the company's former website at www.LibertyOneMortgage.com is now inactive.
If you have been scammed and/or have more information on Liberty One Mortgage, please contact the Division of Financial Regulation at 866-814-9710 (toll-free), or 503-378-4140.