An Orange County, California man who was originally arrested in May, and charged in July with 50 felony counts relating to a 2.2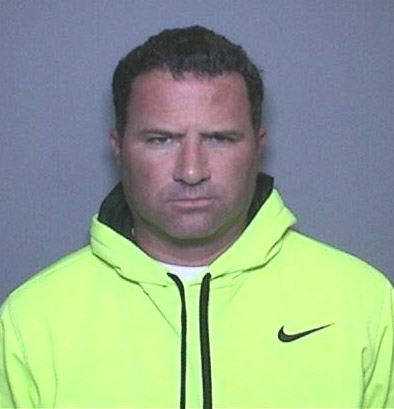 million dollar loan modification scam was charged this week with 70 additional felonies.
The Orange County District Attorney's Office announced on Thursday that Kevin Frank Rasher, 44, of Cota de Caza was facing numerous new charges such as money laundering, grand theft, and financial exploitation of an elder.
These felonies were added to his other charges of second degree burglary, 46 felony counts of grand theft, one felony count of aiding false or fraudulent return, and a sentencing enhancement for property damage or loss over $65,000.
Rasher operated the scam online under the names Kevin Carter and Kevin Fox of HUD-Make Homes Affordable and ForeclosureHelp.Us. The OC District Attorney's Office said that he falsely claimed that he was an official government Housing and Urban Development (HUD) attorney, even though he was never a member of the State Bar of California.
Rasher lied to homeowners telling them that they have been qualified for trial loan modifications and to send payments to his company, and sent e-mails to his victims directing them to deduct taxes and resulting in the victims to file false tax returns. The DA's office said that at least three people lost their homes.
Rasher reportedly never helped any homeowners with a loan modification and used the money he received to rent an expensive home in Coto de Caza for approximately $10,200 a month and also spending over $20,000 per month on personal living expenses.
This is the video that Rasher used on YouTube as part of the fraud.
Here is his original arrest video from May.