(Source: Blood Hurst & O'Reardon) – A federal judge certified a class of California homeowners in two lawsuits against Wells Fargo (NYSE:WFC), bringing homeowners closer to holding the banking giant to promises it made in loan modification agreements that it did not abide.
The judge also denied Wells Fargo's attempt to seal the evidence, ruling, "Perhaps Wells Fargo is concerned that these materials make it look bad (because the materials support the plaintiffs' contention that Wells Fargo administered the HAMP program in an irresponsible fashion), but a litigant's embarrassment is not enough to justify concealing material from the public."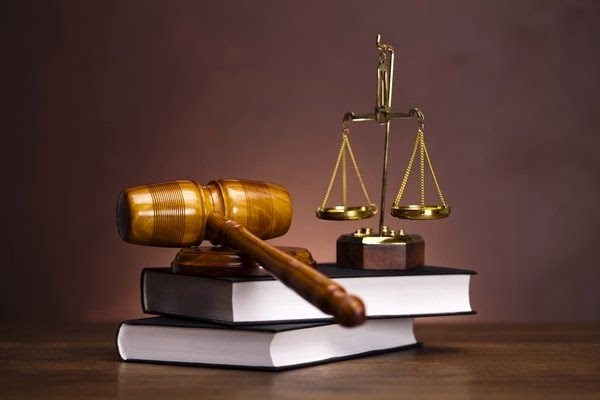 The suits, filed in the United States District Court for the Northern District of California, claim that Wells Fargo violatedCalifornia consumer-rights laws by misrepresenting the terms of the Home Affordable Modification Program (HAMP) trial period plans (TPP), designed to help people modify their mortgage loans. The suit states that Wells Fargo promised loan modifications to homeowners who successfully completed a trial mortgage modification under HAMP, but knew it would never follow through on its obligations under the TPP.
The lawsuits arise from the taxpayer bailout of Wells Fargo following the worst foreclosure crisis in history. In 2009, in exchange for Wells Fargo receiving $25 billion in taxpayer money, the U.S. Department of the Treasury launched HAMP to help millions of distressed homeowners avoid foreclosure. Under the program, the Treasury Department provided economic incentives to Wells Fargo and other banks to encourage them to provide reasonable mortgage modification options to millions of homeowners.
The class action complaints filed by Blood Hurst & O'Reardon, LLP on behalf of Phillip Corvello, and Hagens Berman and Peter Fredman, on behalf of Amira Jackmon, and other Wells Fargo customers, alleges that although many thousands of homeowners complied with all the requirements of their agreements with Wells Fargo, Wells Fargo did not and knew they would not offer permanent mortgage modifications to these homeowners, while taking their trial payments and government incentive payments. Wells Fargo accepted months of trial payments from homeowners, while falsely leading them to believe that they would be offered permanent mortgage modifications under HAMP.
The judge's order states, "Wells Fargo actively recruited more and more borrowers into TPPs, even though it did not have the capacity to process all their applications in a timely fashion, or deliver on all the loan modification promises it was making."
"Wells Fargo willingly took payments from families and bailout money from US taxpayers, and then failed to live up to its end of the bargain by denying these deserving families the reasonable loan modifications they paid for," said Timothy Blood, counsel for plaintiff Phillip Corvello in the class action lawsuit and managing partner of Blood Hurst & O'Reardon, LLP.  Blood added, "Today, we have taken another large step forward to right this wrong."
"The court's ruling serves as an important victory for the thousands of families Wells Fargo took advantage of and a reminder to big banks that even they must uphold their promises," said Peter Fredman, counsel to Amira Jackmon.
"We intend to turn a spotlight on Wells Fargo's dubious behavior and are pleased with the court's order that will allow evidence against Wells Fargo to come to light and allow our case for this group of misled California homeowners to move forward," said Thomas Loeser, at Hagens Berman, who also represents Ms. Jackmon and the class of homeowners. "We believe our case shows that Wells Fargo knowingly misled borrowers, and that the trial program served two illegitimate purposes — the political purpose of making it appear that Wells Fargo was helping homeowners by starting HAMP trials, and the economic purpose of inducing defaulted borrowers into sending new payments to Wells Fargo — which had no intention of ever granting the loan modifications."
The class of homeowners was certified under the California Unfair Competition Law and Rosenthal Fair Debt Collection Practices Act.
The suit seeks restitution of the payments made as part of the agreement, along with other relief for homeowners.
The victory for homeowners follows their 2013 victory in the Ninth Circuit Court of Appeals, which was secured by Blood Hurst & O'Reardon in the same case.
The Wells Fargo class action lawsuits are entitled Corvello v. Wells Fargo Bank, N.A. (N.D. Cal.), and Jackmon v. America's Servicing Company and Wells Fargo Bank, N.A. (N.D. Cal.).  For more information, visit:http://www.bholaw.com.