The Federal Housing Finance Agency (FHFA) released its most recent U.S. Foreclosure Prevention Report last week showing there were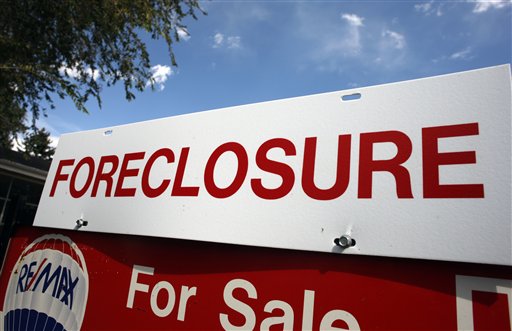 15,192 foreclosure prevention actions for struggling homeowners in January 2016, for a total of 3,658,641 since the project began in September 2008. Over 50% of the actions resulted in permanent loan modifications for a total of 1,908,751 since 2008.
In January, there were 9,925 permanent loan modifications. 19% of these were with principal forbearance and modifications with extend‐term only accounted for 48% of all permanent modifications due to improving home values and a declining HAMP
eligible population, according to FHFA.
A total of 2,329 short sales and deeds‐in‐lieu of foreclosures were completed in January, down 14% in comparison with December.
The serious delinquency rate was up slightly from 1.46% at the latter part of December to 1.47% at the end of January.
Third‐party and foreclosure sales increased 13 percent from 8,051 in December to 9,062 in January, and foreclosure starts went down 24% from 23,593 in December to 17,831 in January.