(Source: Washington Post) – Nani Coloretti is the deputy secretary of the Department of Housing and Urban Development (HUD), managing the day-to-day operations of an organization with a $45 billion annual budget and about 8,000 employees. Prior to joining HUD, Coloretti was the assistant secretary for management at the Department of the Treasury.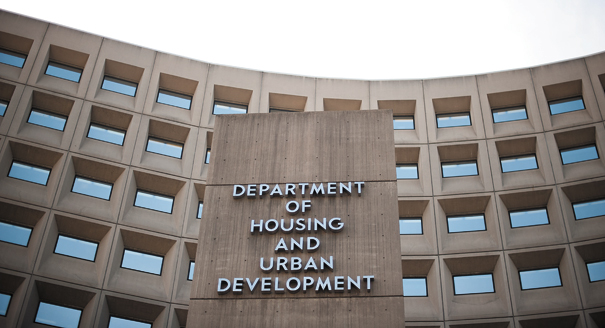 Coloretti spoke about efforts to improve workplace morale and employee engagement at HUD during an interview with Tom Fox, a guest writer for On Leadership and the vice president for leadership and innovation at the nonprofit, nonpartisan Partnership for Public Service. The conversation has been edited for length and clarity.
Q. HUD has traditionally fared poorly on the Best Places to Work in the Federal Government rankings. Why has this been the case?
A. One factor is that employees have been asked to do more with fewer resources and without additional staff. But Secretary Julián Castro and I made a conscious effort to find ways to operate with the resources we have, and to support our workers even more by asking employees every chance we get to give us their ideas on how to make HUD a better place to work. And then we follow up on those ideas.
Q. HUD was the most improved mid-size department in this year's Best Places to Work rankings. Can you give me an example of what you did to boost how employees they feel about their jobs and the workplace? 
A. We improved communication with the workforce and took action based on employee feedback. We used a couple of collaboration tools, including one we call Switchboard where employees can submit their ideas to improve how we do business and they can vote on them.
We also have a social tool that is like an internal Facebook platform. I put out questions on that site to try to get answers back on how to improve the way we do our work. We have been using those platforms and in-person conversations in regional and field offices to put together a strategy to make things better, even if it is a small thing like putting a refrigerator in a room where women who are just coming back from maternity leave can store their breast milk—or bigger things like putting together efforts around succession planning and a candidate development program for Senior Executive Service.
Read more from the Washington Post