The U.S. Department of Housing and Urban Development (HUD) announced last week, that it is making $40 million in grants to support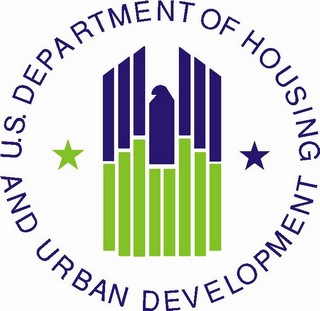 hundreds of housing counseling agencies across the nation who provide advice to consumers on buying a home, renting, defaults, foreclosures, and credit issues.
HUD Secretary, Julián Castro had said, "We know that housing counseling can make all the difference in purchasing and, most importantly, keeping a home. The grants we offer today will help ensure families and individuals make more informed housing decisions, whether it means buying their first home, avoiding foreclosure, or finding affordable rental housing."

These agencies have played a large role over the last several years during the mortgage crisis in helping homeowners avoid foreclosure, and homeless persons in finding the transitional housing they need to move toward a permanent place to live.
Housing counselors also assist low and moderate-income families improve their housing conditions, such as helping homebuyers evaluate if they are ready to buy a house, understand their financing and down payment options, and navigate what can be an extremely confusing and difficult process. Grantees also help families find affordable rental housing and offer financial literacy training to help struggling families repair credit problems.
To locate a HUD-approved housing counseling agency, visit HUD's website or call (800) 569-4287.