A West Virginia homeowner is suing Wells Fargo Home Mortgage for alleged misrepresentations in her attempts to modify her home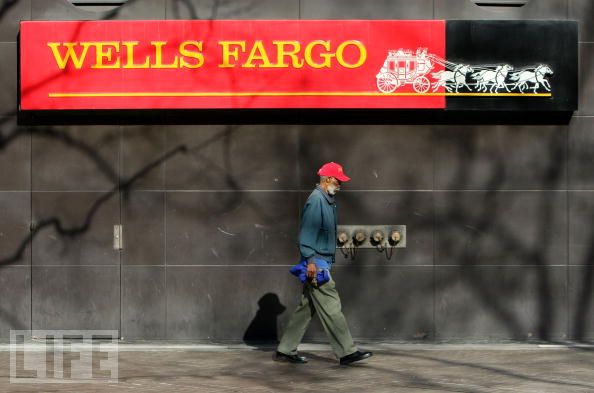 loan, according to a complaint filed in Mason Circuit Court and removed to federal court.
In 2015, Alyssa Russell had contacted Wells Fargo to apply for loan modification, and was instructed by a Wells Fargo employee to stop making monthly payments on her loan as her modification request was being processed.
Russell had provided the defendant with all the required paperwork in June 2015 that was requested, but was later told to complete a new loan modification application in July and resend the documents that she had already provided.
Soon thereafter, Russel began to receive debt collection calls from the defendant.
She called Wells Fargo to inquire about the status of the loan modification and was told that she was removed from the modification program and was now in foreclosure, according to the suit.
Russell claims she contacted Wells Fargo and asked why she had been removed from the program and was told by an employee that she should not have been removed, and that they would remove her account from foreclosure status.
Russell's payments were not applied to her account from July to October, and she was also allegedly charged late fees on four separate occasions between November 2012 and January 2014, according to the suit.
Alyssa Russell is suing Wells Fargo for damages incurred for misrepresentations and illegal debt collections practices.