(Source: West Virginia Record) – WINFIELD – A Putnam County man says that when he defaulted on his mortgage, his bank foreclosed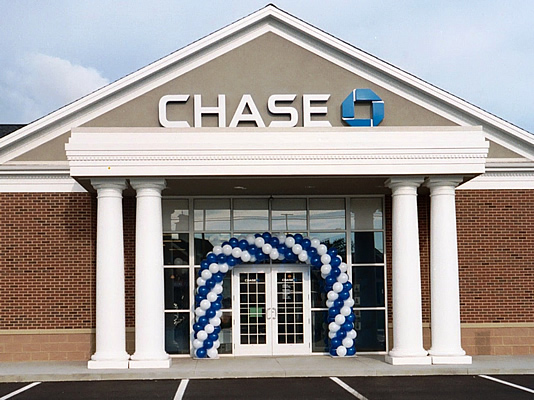 on the house instead of working out a repayment plan.
Kyle E. Chapman filed a lawsuit Feb. 24 in Putnam Circuit Court against JPMorgan Chase Bank NA, alleging negligence, unconscionable conduct and tortuous interference with a contract.
According to the complaint, in 2011 Chapman received a mortgage loan for $123,216 under a U.S. Department of Agriculture program for low-income home buyers, serviced by JPMorgan Chase. The suit says that Chapman, who works two jobs as a lab technician, applied for a loan modification to help him afford the mortgage after the birth of his second child in 2013.
Read more from the West Virginia Record