Forecast Projects Increase of 5.4 Percent by December 2016
(Source: Corelogic) – CoreLogic® (NYSE: CLGX), a leading global property information, analytics and data-enabled services provider, today released its CoreLogic Home Price Index (HPI™) and HPI Forecast™ data for December 2015 which shows home prices are up both year over year and month over month.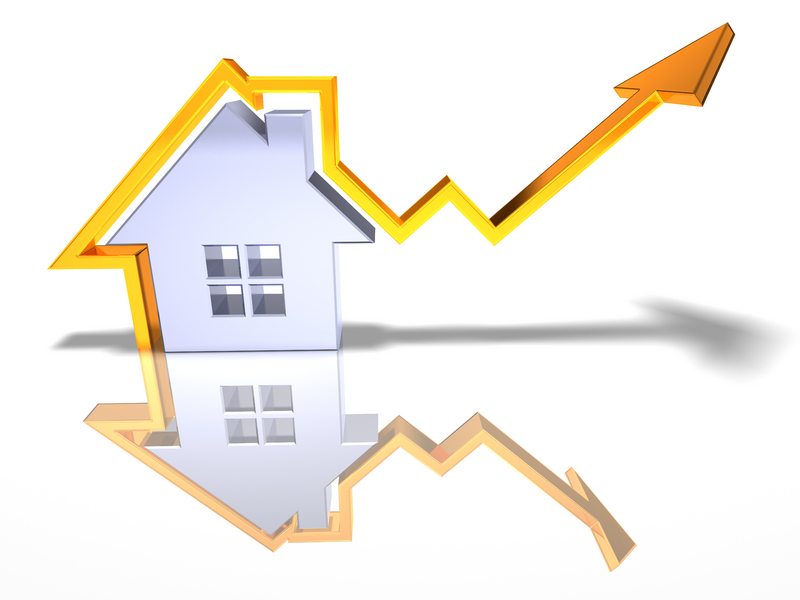 Home prices nationwide, including distressed* sales, increased year over year by 6.3 percent in December 2015 compared with December 2014 and increased month over month by 0.8 percent in December 2015 compared with November 2015,** according to the CoreLogic HPI.
The CoreLogic HPI Forecast indicates that home prices will increase by 5.4*** percent on a year-over-year basis from December 2015 to December 2016, and on a month-over-month basis home prices are expected to increase 0.2 percent from December 2015 to January 2016. The CoreLogic HPI Forecast is a projection of home prices using the CoreLogic HPI and other economic variables. Values are derived from state-level forecasts by weighting indices according to the number of owner-occupied households for each state.
"Nationally, home prices have been rising at a 5 to 6 percent annual rate for more than a year," said Dr. Frank Nothaft, chief economist for CoreLogic. "However, local-market growth can vary substantially from that. Some metropolitan areas have had double-digit appreciation, such as Denver and Naples, Florida, while others have had price declines, like New Orleans and Rochester, New York."
"Higher property valuations appear to be driving up single-family construction as we head into the spring. Additional housing stock, especially in urban centers on the coasts such as San Francisco, could help to temper home price growth in the longer term," said Anand Nallathambi, president and CEO of CoreLogic. "In the short and medium term, local markets with strong employment growth are likely to experience a continued rise in home sales and price growth well above the U.S. average."
SOURCE: CORELOGIC – Full-month November 2015 national data can be found at the CoreLogic Home Price Insights page.