The leaders of Habitat for Humanity, and supporters, are gathering in Washington, D.C., for Habitat's 10th annual Habitat on the Hill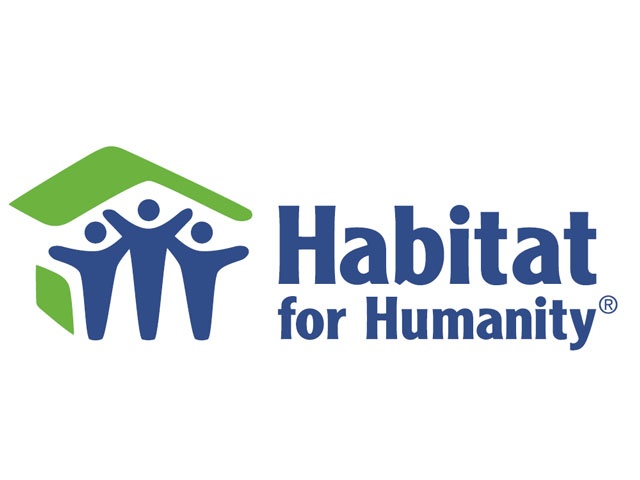 conference, starting today, February 2-4.
Habitat for Humanity is a nonprofit, ecumenical Christian housing organization that advocates for decent and affordable shelter, and offers a variety of housing support services in 70 countries.
They are on Capital Hill calling on federal lawmakers to support programs and policies that promote a healthy housing market and economy as a whole. The groups plans to meet with members of Congress concerning the importance of safe and healthy homes, and discuss policy priorities, including much-needed housing finance reform.
"This year's theme of 'Framing the Future' calls us to look beyond building homes and neighborhoods to address the broader issue of housing policy, particularly in the months leading up to the presidential election," said Jonathan Reckford, CEO of Habitat for Humanity International.