Goldman Sachs has agreed to the largest settlement in U.S. history for their involvement in selling junk mortgage-backed securities to their customers. The investment firm will pay over $5 billion to settle a lawsuit by the U.S. government that will include $2.39 billion in civil monetary penalties, $875 million in cash payments, and $1.8 billion in consumer mortgage relief.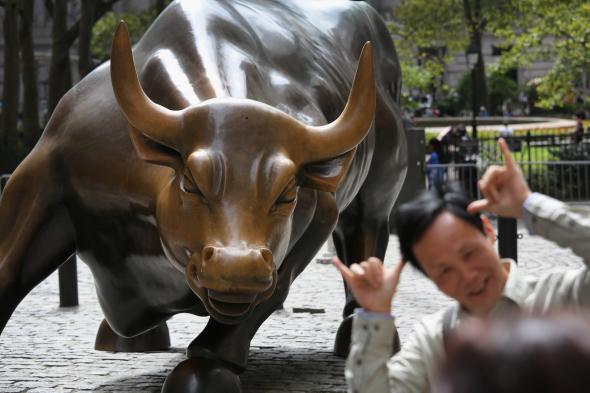 Goldman has paid big time over the last five years for their investment shenanigans.
In 2014, the investment firm paid $3 billion to the Federal Housing Finance Agency to settle claims with Fannie Mae and Freddie Mac over the sale of junk mortgage securities, and another $550 million in 2010 paid to the Securities and Exchange Commission for toxic collateralized debt obligations.
Goldman said its fourth quarter earnings will be reduced by $1.5 billion due to the settlement.
"We are pleased to have reached an agreement in principle to resolve these matters," Goldman Sachs Group Inc. Chairman and CEO Lloyd Blankfein said in a prepared statement.