The FTC announced earlier this week that consumers who were scammed by Wealth Educators and Veronica Sesma, will receive 474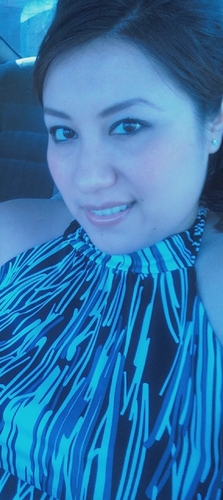 checks totaling more than $33,000.
Wealth Educators and Veronica Sesma were banned from the mortgage relief and debt business by the FTC in September 2015, when it was found that they had charged homeowners an illegal up-front fee for mortgage relief services they promised but never provided. The September 2015 order had imposed a $885,677 judgment against the defendants, which represented the total amount of fees taken by the scheme.
Consumers who were ripped off in the scam will receive checks from the FTC in the average amount of $69.99, and should deposit or cash them within 60 days of the mailing date.
Consumers who receive checks and have questions can contact the FTC's refund administrator, Analytics, at 844-836-3604. Learn more about the FTC's refund program.