MCLEAN, VA–(Marketwired – Apr 22, 2016) – Freddie Mac (OTCQB: FMCC) released today its monthly Outlook for April showing that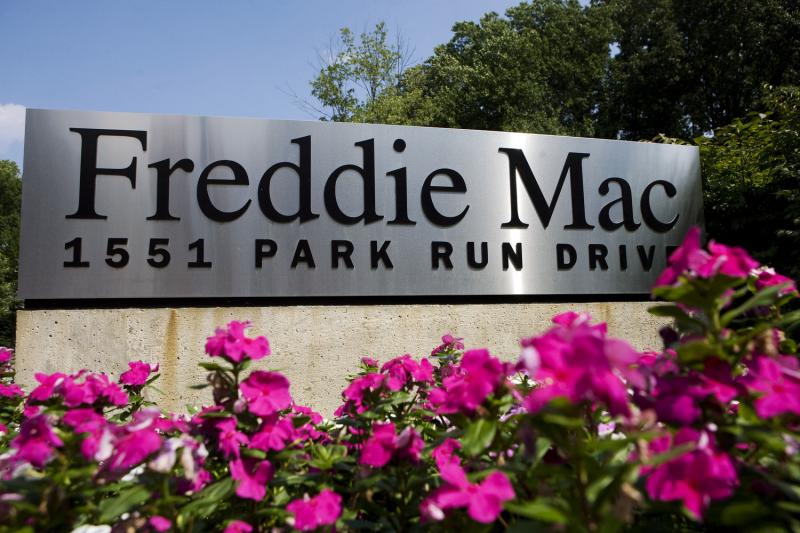 while recent data darkened the growth outlook for the first quarter, expect housing to maintain its momentum in 2016 and be an economic engine of growth. Recent declines in mortgage rates have also boosted refinance potential.
Outlook Highlights
Based on new data, first quarter 2016 real GDP growth has been revised down from 1.8 to 1.1 percent.
Expect the labor market to sustain its momentum and the unemployment rate to drop back below 5 percent for 2016 and 2017. Stronger economic growth for the remainder of 2016 and reduced slack in the labor market will drive wage gains above inflation, though the gains are likely to be modest.
Revised the 1-4 family mortgage originations estimate for 2016 up by $50 billion to $1.7 trillion as a result of declining mortgage rates boosting refinance activity.
For the first quarter, the 30-year fixed rate mortgage averaged 3.7 percent. After lowering the forecast for subsequent quarters by a tenth of a percent, expect rates to average 4 percent in 2016.
Forecasting that on average, house prices will rise by 4.8 and 3.5 percent in 2016 and 2017 respectively. Rising home prices will drive up homeowner equity.
Quote: Attributed to Sean Becketti, Chief Economist, Freddie Mac.
"We've revised down our forecast for economic growth to reflect the recent data for the first quarter, but our outlook for the balance of the year remains modestly optimistic for the economy. However, we maintain our positive view on housing. In fact, the declines in long-term interest rates that accompanied much of the recent news should increase mortgage market activity, particularly refinance."
SOURCE: FREDDIE MAC