The Orange County District Attorney's Office announced last week that a former subprime mortgage broker, and youth sports coach was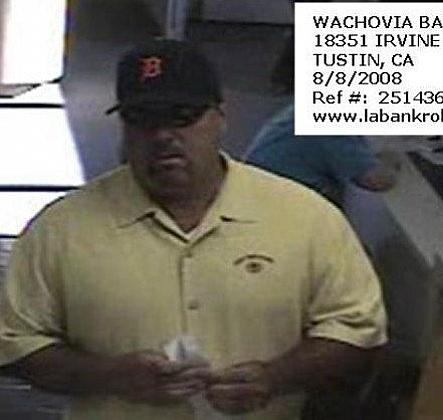 charged for scamming $10,000 from a homeowners needing help with a loan modification.
James Allen Ramsdell, 51, Huntington Beach, is charged with one felony count of grand theft by false pretense, one felony count of foreclosure consultant unlawful advance fee, one misdemeanor count of loan modification unlawful advance, and a sentencing enhancement for a prior prison conviction of a serious and violent felony for bank robbery in 2009 in the San Diego federal court for bank robbery.
According to the District Attorney's Office, between March 1, 2014, and Nov. 1, 2015, Ramsdell is accused of offering to provide loan modification services to Jane Doe. He is accused of illegally collecting an upfront fee of approximately $920, after the victim had received a bank notice of default on her mortgage.
After having never received modifications on her home loan, Jane Doe submitted a fraud report to the Orange County District Attorney's Office Bureau of Investigation, who investigated this case and arrested the defendant this morning, Friday, April 29, 2016.
Ramsdell is a former sub-prime mortgage broker and had coached youth baseball and soccer in the Cypress area before he became a full time criminal.
He is facing a maximum sentence of eight years and four months in state prison, and being held on $120,000 bail at the OC Central Jail, Santa Ana.