(Source: Reuters) – Fitch Ratings says in its latest annual Global Housing and Mortgage Outlook report that it expects housing and mortgage markets to be stable or improve in most of the 22 countries covered in the study. The number of outlooks that have changed (six improving and three deteriorating) since the previous yea report is higher than it was in 2015, reflecting shifts in relative performance and greater disparity of conditions globally.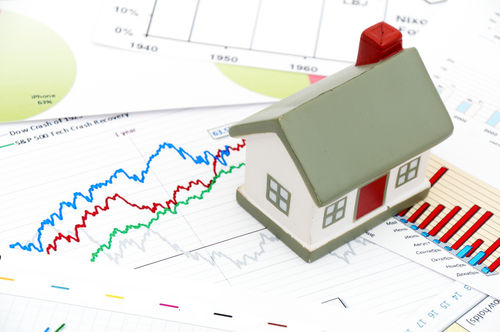 While most markets are seen to be stabilising or improving, a combination of macro-prudential controls and affordability constraints will constrain growth prospects. Low mortgage rates, GDP growth, improving employment and price rises will support the mortgage performance of many markets. But where one or more of these are missing – as in Brazil, South Africa, and Singapore – outlooks have worsened since last year.
All of the markets with improved outlooks are located in Europe, where the peripheral eurozone markets continue to rebound. In light of housing getting even more expensive (Fitch expects nominal house prices to increase in most countries although the pace of house price increases from last year will be unchanged or drop), some regulators are taking a more nuanced approach to cool the housing markets, which will limit new mortgage lending growth as financial sector regulation and housing policy continue to affect the amount and composition of mortgage lending.
Investment property or buy-to-let lending in particular seems to be a macro-prudential control target while policymakers may try to support the flow of mortgage credit to owner-occupiers in countries where affordability is stretched or housing markets are deemed sluggish (a combination which has led to home ownership rate falls in a number of major markets – although improving funding conditions are starting to act as a mitigant).