(Source: Investors Business Daily) Subprime 2.0: The White House is rolling out a new low-income mortgage program that for the first time lets lenders qualify borrowers by counting income from nonborrowers living in the household. What could go wrong?
The HomeReady program is offered through Fannie Mae, which is now controlled by Obama's old Congressional Black Caucus pal Mel Watt. It replaces the bankrupted mortgage giant's notorious old subprime program, MyCommunityMortgage.
In case renaming the subprime product fails to fool anybody, the affordable-housing geniuses in the administration have re-termed "subprime," a dirty word since the mortgage bust, "alternative."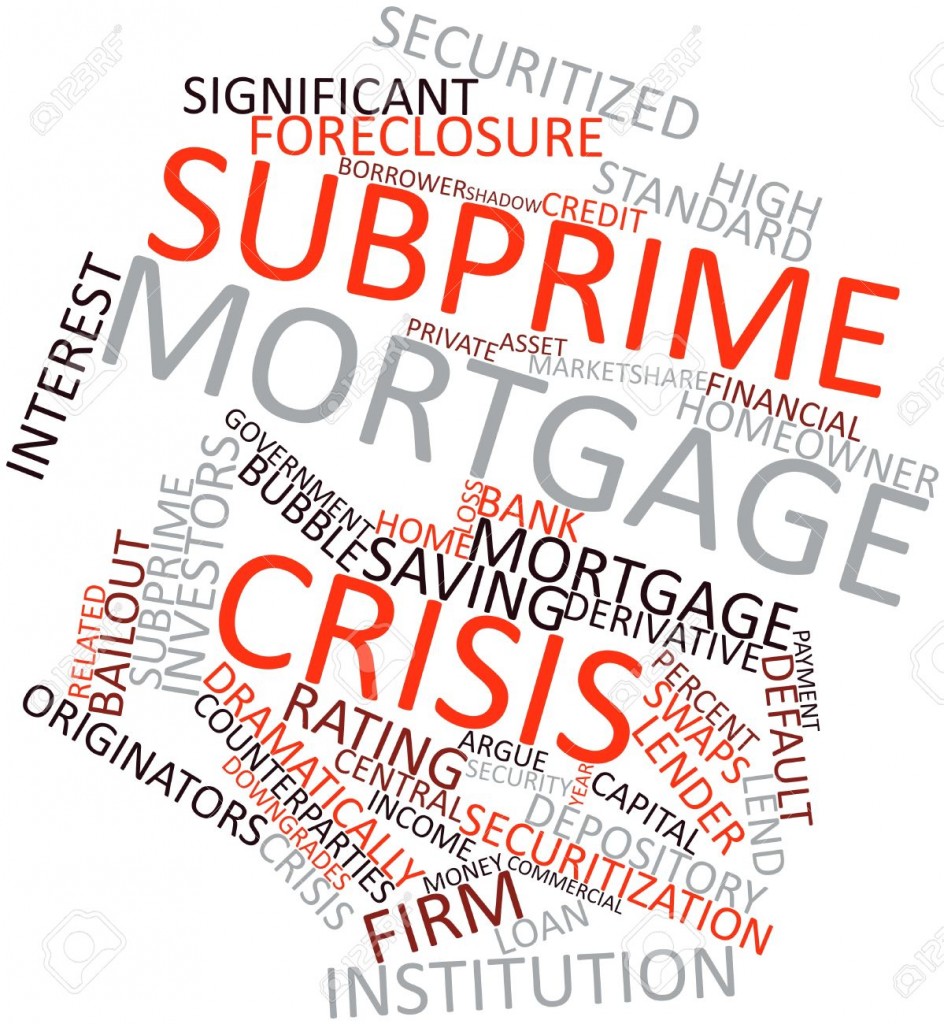 So HomeReady isn't a subprime mortgage program, you see, it's an "alternative" mortgage program.
But it might was well be called DefaultReady, because it is just as risky as the subprime junk Fannie was peddling on the eve of the crisis.
At least before the crisis, your income had to be your own. But now, as a renter, you can get a conventional home loan backed by Fannie by claiming other people's income. That's right: You can use your apartment roommate's paycheck to augment your qualifying income. Or your abuela.
You can even claim the earnings of people who are not occupants, such as your parents, under this program.
You don't have to bring much financial wherewithal to the table. You can even live in government-subsidized housing.
Just as long as you round up enough income-earners and pool finances to help meet the debt-to-income ratio of 43%.
You don't need good credit either. You can qualify with a FICO credit score as low as 620, which is subprime. And you can put as little as 3% down.
It's available for first-time homebuyers and repeat deadbeats. It will also expand to include refinancings.
It's all part of a government campaign to ease access to home loans for Hispanic immigrants who tend to live in groups and pool finances.
Read More At Investor's Business Daily: http://news.investors.com/ibd-editorials/010716-788747-government-wants-to-lend-more-to-high-risk-immigrants.htm#ixzz3x89nuKfV