The U.S. Department of Justice (USDOJ) entered into a consent order in January with Evolve Bank & Trust, to settle charges that the bank discriminated against home loan applicants on the basis of disability and receipt of public assistance.
The USDOJ alleged that the bank was in violation of the Fair Housing Act (FHA) and the Equal Credit Opportunity Act (ECOA) because they had required applicants with a disability to document the continuation of Social Security Disability Insurance (SSDI) or other disability income by providing a doctor's letter or other information about the borrower's disability.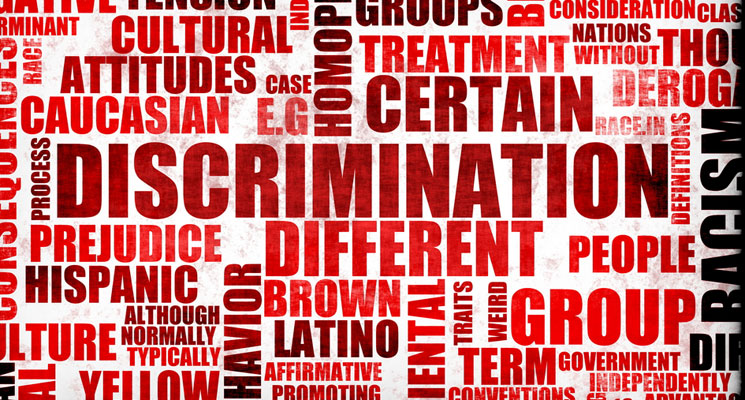 The Fair Housing Act protects people from discrimination when they are renting, buying, or securing financing for any housing. The prohibitions specifically cover discrimination because of race, color, national origin, religion, sex, disability, and the presence of children. The FHA prohibits lenders engaged in "residential real estate-related transactions" from discriminating against any person "in making available such a transaction" because of "handicap."
The Equal Credit Opportunity Act (ECOA), which prohibits credit discrimination on the basis of race, color, religion, national origin, sex, marital status, age, or because you get public assistance. Creditors may ask you for most of this information in certain situations, but they may not use it when deciding whether to give you credit, or when setting the terms of your credit. The ECOA prohibits lenders from discriminating against an applicant "with respect to any aspect of a credit transaction… because all or part of the applicant's income derives from any public assistance program."
The consent order states:
To resolve these matters, Evolve has agreed to make certain monetary payments to mortgage applicants and borrowers who either were required, or may have been requested, to provide a letter from a doctor or other medical information to show that their SSDI income or other disability income would continue ("Affected Borrowers"). Evolve also agrees to adopt and maintain revised policies with regard to disability income, and provide training to its employees to ensure that mortgage applicants with a disability are treated in a manner that does not discriminate on the basis of disability or receipt of public assistance, consistent with the requirements of the FHA and the ECOA.
Evolve's compliance with the terms of the Order, as those terms apply to each party, shall fully and finally resolve all FHA claims and all ECOA claims that are raised in the Complaint's allegations of discrimination on the basis of disability and discrimination on the basis of receipt of public assistance, including all claims for equitable relief and monetary
damages and penalties arising from those claims against Evolve.
Read the full USDOJ consent order at this link.