The U.S. Court of Appeals for the Ninth Circuit recently affirmed the denial of a class certification involving allegations of improper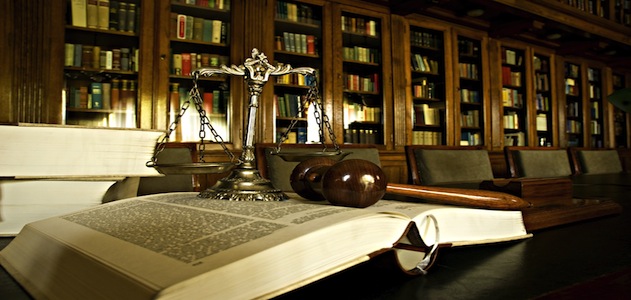 handling of HAMP loan modifications by a large mortgage servicer.
The homeowners who were class plaintiffs alleged that the defendant mortgage servicer had improperly denied permanent HAMP loan modifications, and breached agreements the homeowners had in obtaining loan modifications.
"The dispute before the Court, however, was whether "the district court's findings of fact, and its application of those findings of fact to the correct legal standard, were illogical, implausible, or without support in inferences that may be drawn from facts in the record." This is what the putative class plaintiffs argued.
The Court found that the district court did not abuse its discretion in denying class certification under Rule 23(b)(3) because, as required by the Ninth Circuit's decision in Wang v. Chinese Daily News, Inc., "the district court's analysis focused on the relationship between the common and individual issues in the case … [determining] that individual issues predominated over common issues, because determination of the deadline by which [the defendant mortgagee] was allegedly required to grant or deny permanent modification could not be made 'simply by identifying the MED [Modification Effective Date] as stated in the TPP [Trial Payment Plan Agreement].'"
The Court reasoned that "such a determination would also require inquiry into issues unique to each class member" and therefore that class treatment was not appropriate."
You can find a copy of the opinion at this link.