(Source: S&P/Experian) NEW YORK – Data through December 2015, released today by S&P Dow Jones Indices and Experian for the S&P/Experian Consumer Credit Default Indices, a comprehensive measure of changes in consumer credit defaults, shows the composite rate at 0.97% in December, unchanged from the previous month. The bank card default rate decreased 42 basis points in December, recording a default rate of 2.49%. The auto loan default rate was unchanged from November with a 1.04% default rate in December. The first mortgage default rate increased two basis points, posting 0.84% for December.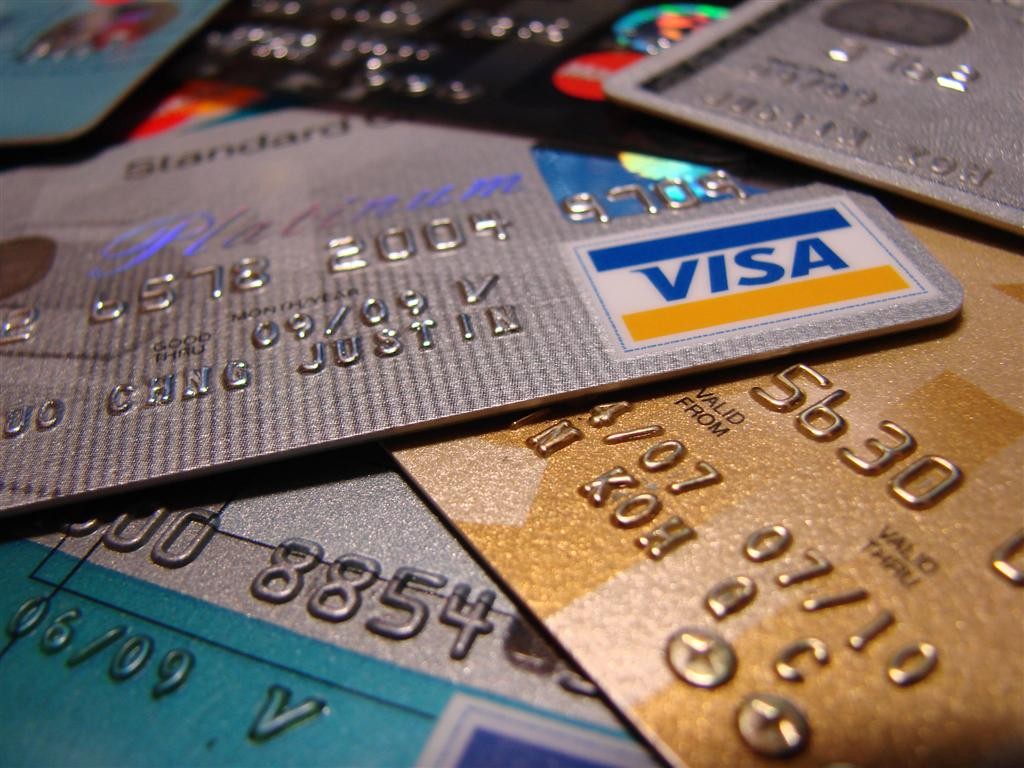 Three of the five major cities saw their default rates decrease during the month of December. Los Angeles reported a default rate of 0.65%, down nine basis points from the November default rate. Miami's default rate dropped four basis points from the previous month to 1.44%. Chicago's default rate decreased three basis points from November, reporting a 1.00% default rate in December.New York's default rate rose to1.04%, up nine basis points from the prior month. Dallas reported a 22 basis point increase with a default rate of 1.10% in December.
"The consumer economy looks good," says David M. Blitzer, Managing Director & Chairman of the Index Committee at S&P Dow Jones Indices. "Consumer credit default rates are low and stable, and consumer sentiment measures are upbeat. Personal consumption expenditures rose 2% in 2015 (December to December) with spending on durable goods up 4.8% for the same period. Auto sales continued strong at the end of last year. Real disposable personal income rose 3.7% in the year to the third quarter of 2015. There was no response among consumers to the Fed's recent rate increase, no rush to apply for mortgages.
"While the economic news on Main Street is good, the New Year opened with turmoil on Wall Street as stock prices dropped in the opening week and the market crossed the -10% correction mark in the second week. The two factors being cited for weakness on Wall Street are the strong dollar and weak oil prices. For consumers, both of these are good stories – cheap gas and lower prices on imports. Other parts of the economy also favor consumer spending: the unemployment rate is down to 5% and the weekly initial unemployment claims reports signal further economic growth. Inflation remains low, lower than the Federal Reserve would like. Consumers aren't showing any signs of anxiety driven by the stock market."
The table below summarizes the December 2015 results for the S&P/Experian Credit Default Indices. These data are not seasonally adjusted and are not subject to revision.
S&P/Experian Consumer Credit Default Indices

National Indices

 Index

December 2015
Index Level

November 2015
Index Level

December 2014
Index Level

 Composite

0.97

0.97

1.11

 First Mortgage

0.84

0.82

1.02

 Second Mortgage

0.67

0.67

0.59

 Bank Card

2.49

2.91

2.65

 Auto Loans

1.04

1.04

1.02

Source: S&P/Experian Consumer Credit Default Indices

Data through December 2015
The table below provides the S&P/Experian Consumer Default Composite Indices for the five MSAs:
Metropolitan
Statistical Area

December 2015
Index Level

November 2015
Index Level

December 2014
Index Level

New York

1.04

0.95

1.05

Chicago

1.00

1.03

1.16

Dallas

1.10

0.88

1.08

Los Angeles

0.65

0.74

0.86

Miami

1.44

1.48

1.34

Source: S&P/Experian Consumer Credit Default Indices

Data through December 2015
SOURCE: S&P/Experian Consumer Credit Default Indices a