Washington, D.C. — The Conference of State Bank Supervisors (CSBS) announced today that the Colorado Division of Real Estate,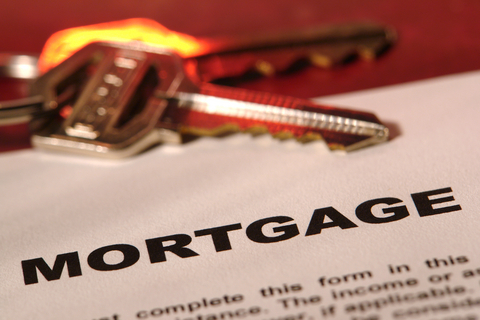 part of the Department of Regulatory Agencies, began using the National SAFE Mortgage Loan Originator (MLO) Test with Uniform State Content on March 1, bringing the total number of state agencies that use the test to 51.
As part of the new examination requirements, applicants for licensure will need to complete two hours of Colorado specific pre-licensing education. The total number of pre-licensing hours in Colorado has not increased, but the course content requirements have changed to replace previously required general elective with a state-specific elective.
Twenty state agencies initially adopted the National SAFE MLO test in April 2013. An additional 31 state agencies adopted the test between July 2013 and December 2015.
"The adoption of the National SAFE MLO examination with Uniform State Content is another great example of the Division working collaboratively with industry stakeholders on reducing the regulatory burden of licensed individuals doing business in Colorado," stated Marcia Waters, Director of the Colorado Division of Real Estate. "Furthermore, the new education requirements will ensure consumers are working with licensed MLOs familiar with the state-specific requirements for originating loans in this state and fulfilling the Division's mission of protecting the Colorado consumer."
The test, which was first made available on April 1, 2013, combines both the national and state testing requirements of the SAFE Act and streamlines the license application process for MLOs seeking licenses in multiple states. For these adopting states, the new test replaces the separate, state-specific tests. A license applicant who passes the National SAFE MLO Test with Uniform State Content will not need to take any additional state-specific tests to hold a license within participating states.
"Colorado's adoption of the Uniform Standard Test represents one more crucial step toward a single national testing standard for MLOs," said Robert J. Entringer, Commissioner of the North Dakota Department of Financial Institutions and Chairman of the State Regulatory Registry LLC. "Testing requirements for MLOs are now uniform in 46 states and territories."
Since its release on April 1, 2013, more than 74,000 MLOs have taken the National SAFE MLO test with Uniform State Content.
SOURCE: The Conference of State Bank Supervisors (CSBS)