A New Jersey homeowner is suing her mortgage servicer, Household Finance, as part of a class action lawsuit over failed loan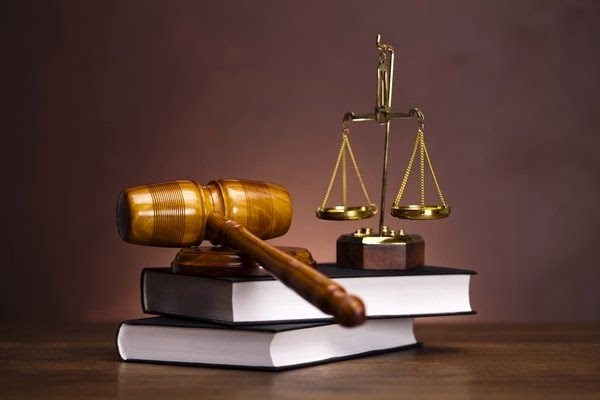 modification negotiations.
Lurline McLean, alleges that her mortgage servicer had never followed through with what she said was a promise of a permanent loan modification.
According to the lawsuit, the defendants allege they were offered trial loan modification plans that were supposed to become permanent once all trial payments were made. But Household Finance failed to honor their agreements.
McLean and the other defendants are suing for breach of contract, breach of good faith and fair dealing, violation of the New Jersey Consumer Fraud Act, common law fraud, promissory estoppel, and equitable estoppel.
The class action lawsuit was filed on December 30, 2015, in U.S. District Court for the District of New Jersey against Household Finance Corporation International, Household Finance Corporation II, and Household Finance Corporation III.