(Source: Bloomberg) – Digital wallets and mortgage apps will vie with beer and cars for Super Bowl viewers as financial-services companies step up their advertising to cater to the changing preferences of millennials.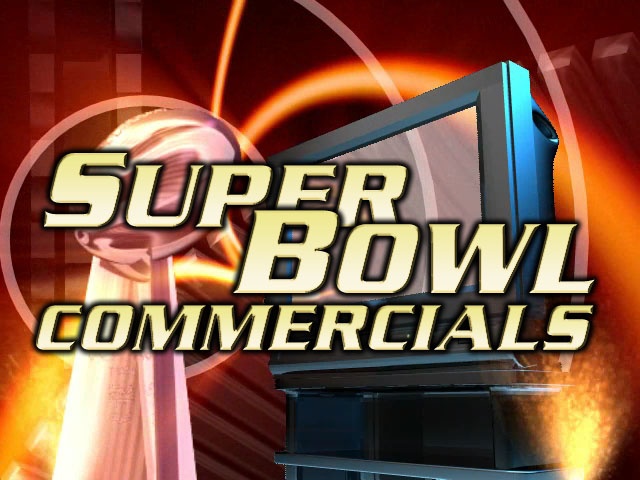 At least six financial brands have purchased air time for the television spectacle that attracts more than 100 million viewers, aiming to establish a place among more mainstream institutions by promising easy and convenient ways to manage your money. The Super Bowl featured just two financial-services ads last year and three in 2014.
Americans' attitude about personal finance has undergone a shift since the global financial crisis of 2008, with more people — especially millennials — now favoring online platforms and digital wallets.
"The financial world is changing very quickly, and as a result the Super Bowl becomes a good platform to get ahead of the change," said Tim Calkins, professor of marketing at Northwestern University's Kellogg School of Management and creator of the school's annual Super Bowl Advertising Review.