Computer automation is slowly wiping out the need for human bankers.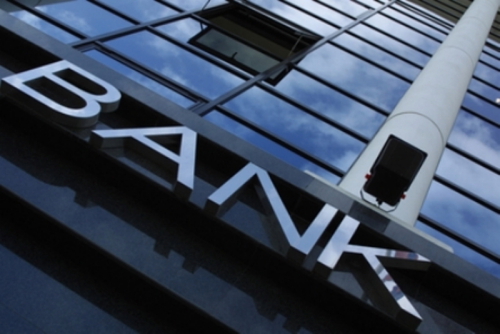 According to the latest Citigroup research, US and European banks are expected to cut approximately 30% of their staff over the next decade, which equates to 1.7 million jobs. Citi says US and European banks have already shed 730,000 jobs from their peak staffing levels.
This news coincides with the latest news from Blackrock Inc., the world's largest money manager, who announced plans this week to lay off 400 people.
Bloomberg reported: "The reductions, equal to about 3 percent of the firm's 13,000 employees, will be announced in the coming weeks, said the people, who asked not to be identified because they weren't authorized to speak. Despite the cuts, the firm will continue to invest and hire in key areas and expects to end the year with a higher headcount, according to one person"
It is not all banking gloom and doom. There is hope for the mortgage side of the banking business.
The facts are, banks make the most profit on making loans to consumers. For now, this still takes human effort to accurately qualify loan applicants, gather documents, review loans, do appraisals, and underwrite files.
FT.com reports: "Citi's research found that lending stood out as a key battleground, accounting for 46 percent of the $19 billion in private funding that flowed into fintech during the past six years. The next biggest were payments, accounting for 23 percent of the investment in fintech.
Protecting lending is most important, since the banks Citi analyses make 56 percent of their profits from granting loans (compared with just 7 per cent for payments). "