(Source: Houston Chronicle) – In a case that's being watched by legal and real estate interests, the bankers who lost a $5.4 million jury verdict against a pair of homeowners in West University asked State District Judge Mike Engelhart to set aside the jury's decision and allow the bank to foreclose.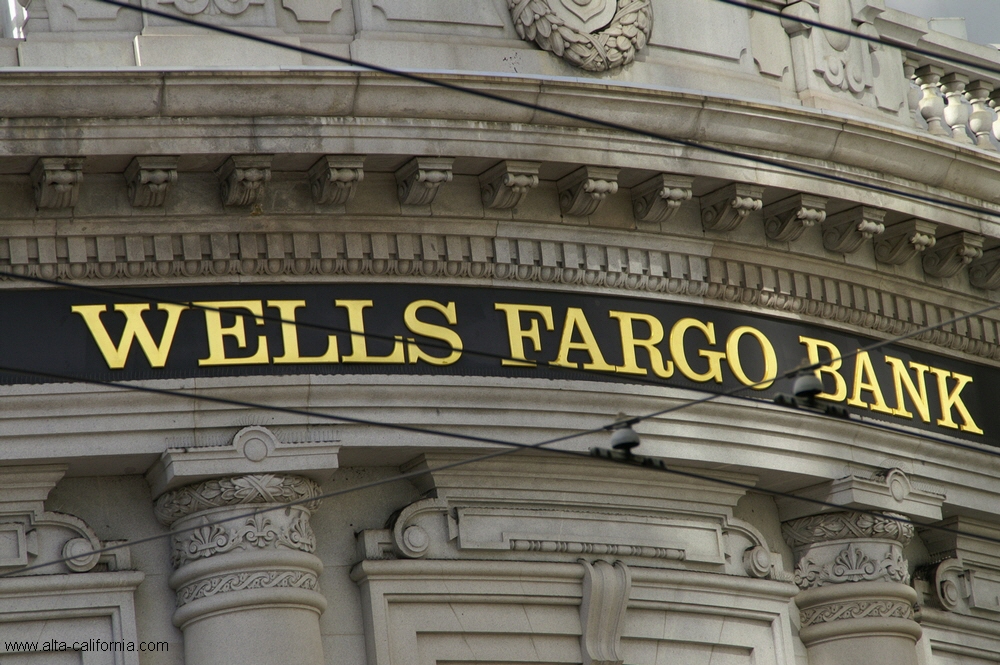 Lawyers for Wells Fargo and Carrington Mortgage Services appeared before Engelhart Monday to argue that David and Mary Ellen Wolf shouldn't receive the $5.4 million that a Harris County jury awarded them in November nor should they be able to keep their house. The bankers argued that the Wolfs, who were sitting on the front row of the courtroom listening to the proceedings, were not victims of fraud as the jury found, and that if the banks did file documents improperly at the courthouse, it wasn't intended to harm the couple.
At worst, it was a "paperwork slipup or negligence," said Thomas Panoff, a commercial litigation lawyer with Mayer Brown in Chicago who is representing Wells Fargo and Carrington.
The lawyers representing the Wolfs argued that the couple had been harmed by the turmoil surrounding their loan and the confusion over which entity owned their property.
The jury found that Wells Fargo violated a Texas law prohibiting fraudulent real estate filings in 2009 when it retroactively attached the Wolfs' mortgage to the Carrington Mortgage Loan Trust – an instrument called a securitized trust that combines multiple debts into a single security for sale to investors. The Carrington trust had closed to additional investment three years earlier.