What goes up, must come down. It is a natural law of life and real estate is not immune to this law. The last 7 years of property turbulence is a testament to this fact.
In addition, when buying and selling a home it is not just about location, location, location.
There are many other factors that come into play when deciding to make such a huge choice or investment. One major factor would be housing inventory because this is often what takes center stage for the appreciation or depreciation in property values all across the country.
Unfortunately, right now it is not looking so hot for those of you wish to play the real life monopoly game we call buying and selling real estate.
Let's take a look at the numbers.
There is currently a 5.9-month supply of homes on the market right now. This is the highest level since August 2012.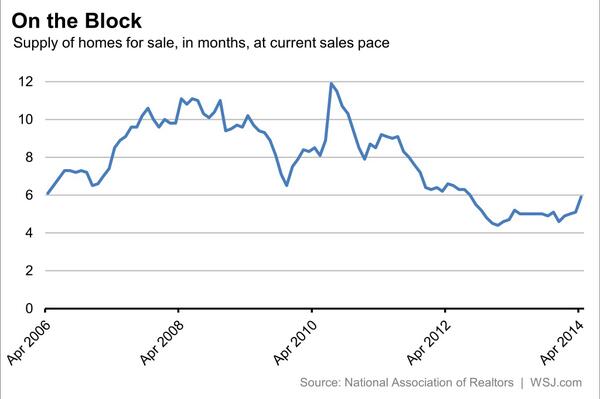 Housing inventories are up 6.5% from last year to a 19-month high in April.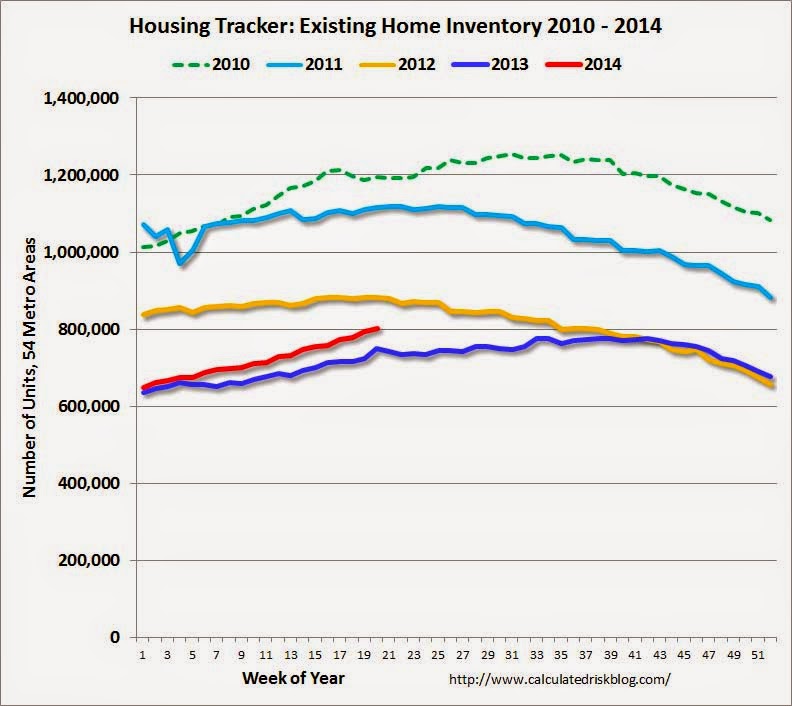 The more homes on the market, the harder it is to sell and the less homes appreciate. This is what is starting to happen right now. The beginning of another possible property recession and housing bubble.
According to the National Association of Realtors and Lawrence Yun, NAR chief economist, expected the improvement. "Some growth was inevitable after sub-par housing activity in the first quarter, but improved inventory is expanding choices and sales should generally trend upward from this point," he said. "Annual home sales, however, due to a sluggish first quarter, will likely be lower than last year."
NAR President Steve Brown, co-owner of Irongate, Inc., Realtors® in Dayton, Ohio, said there was some heating of the market last month. "The typical time on market shrunk in April, with four out of 10 homes selling in less than a month," he said.  "Homes that show well and are properly priced tend to sell the fastest. More housing inventory gives buyers better choices, and takes the pressure off of the buying process, which is a welcome sign, especially for first-time buyers."