(Source: NY Times) Big Wall Street banks are pushing back at an attempt by the A.F.L.-C.I.O. to ban an executive perk that rewards executives who leave their posts for jobs in the government.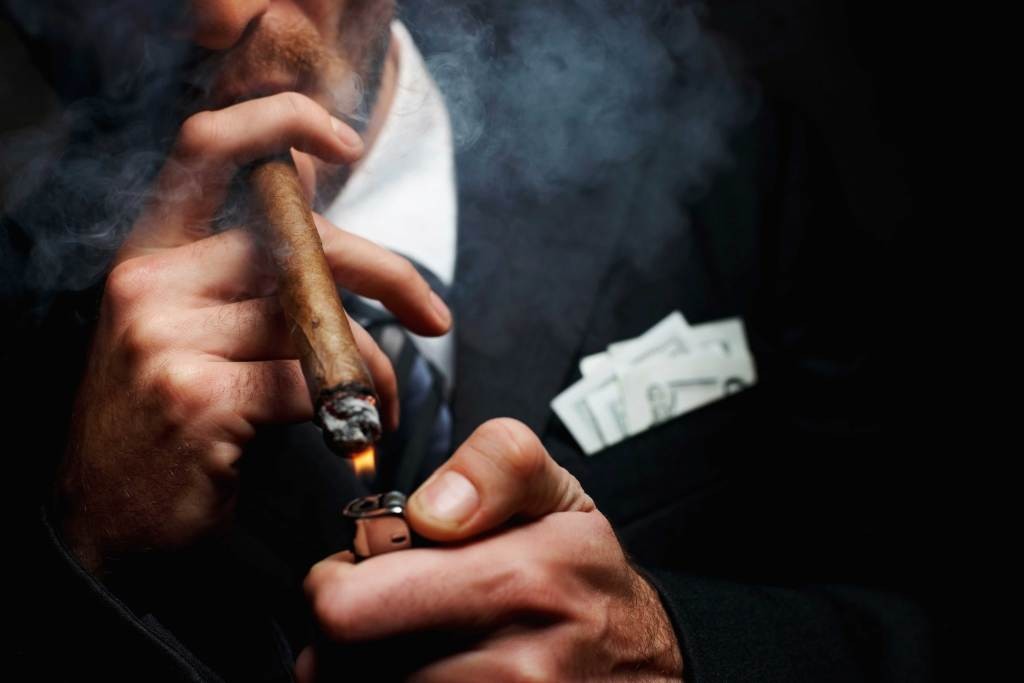 So-called government service golden parachutes allow bank executives heading for top government jobs to be paid their unvested stock and equity awards when they leave, rather than forfeit them as they normally would at resignation.
The labor organization said on Wednesday that it was seeking to ban the practice at Citigroup, Goldman Sachs, JPMorgan Chase, Morgan Stanley, Lazard and Bank of America.
The issue has emerged in recent years as attention has turned to the "revolving door" between Wall Street and Washington.