Seven California white collar thugs from Orange County were arrested on Tuesday morning for federal fraud charges in connection with a boiler room loan modification scam targeting homeowners with 10 or more people over 55 across the nation.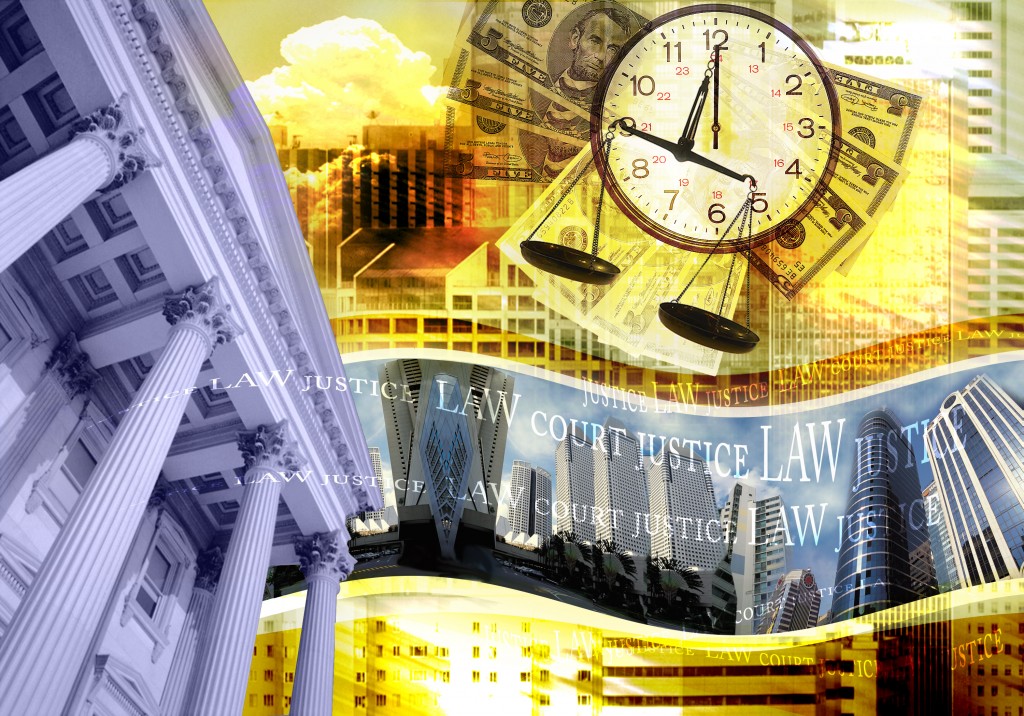 A federal grand jury in Connecticut indicted the following crooks; Aria Maleki, 33, Serj Geuttsoyan, a.k.a. "Anthony Kirk," 33, both of Santa Ana, Mehdi Moarefian, a.k.a. "Michael Miller," 36, Daniel Shiau, a.k.a. "Scott Decker," 30, both of Irvine, Kowit Yuktanon, a.k.a. "Eric Cannon," 31, Michelle Lefaoseu, a.k.a. "Michelle Bennett," 41, both of Huntington Beach and Cuong Huy King, a.k.a. "James Nolan" and "Jimmy, 32, of Westminster.
Law enforcement officials had said the defendants operated various California-based firms that fraudulently purported to provide loan modification services to homeowners in Connecticut and across the U.S. in exchange for thousands of dollars in illegal upfront fees.
Prosecutors had also reported that the defendants had ignored a cease-and-desist order in December 2013 from the State of Connecticut Department of Banking.
Law enforcement officials also seized $350,000 from bank accounts, $362,000 from a Bitcoin account, a $100,000 cashier's check and a 2013 Ferrari 458 Italia.
Each defendant faces up to 20 years on each count and an addition 10 years in federal prison for participating in this scam.